The American destroyer "James Williams" (USS James E. Williams) entered the Black Sea and headed for the port of Odessa, reports
RIA News
Post US Naval Institute.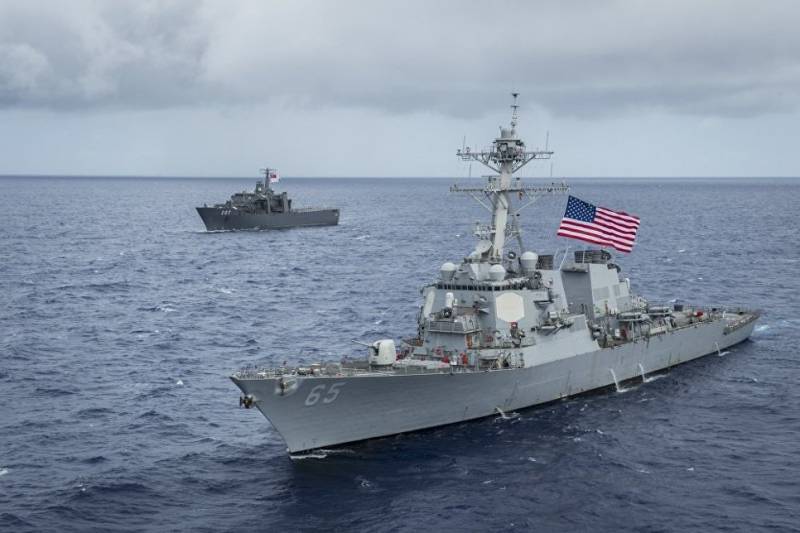 The Institute's website notes that the ship passed through the Bosphorus at the weekend.
The destroyer USS James E. Williams left the home port in Norfolk, Virginia, on May 23. He is expected to return to the home port by Christmas, according to the website, with reference to a representative of the US Navy.
Earlier, on the Black Sea, American spotters reported to the Black Sea that tracked the movement of warships through the Bosphorus.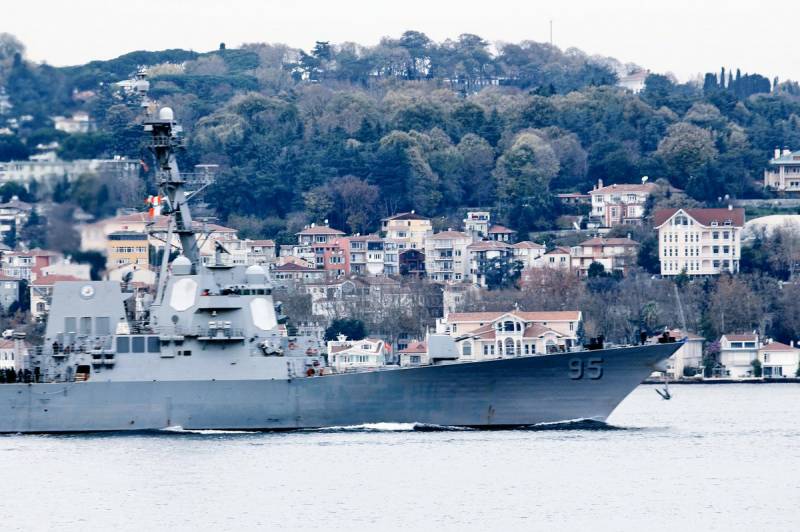 James E. Williams is a destroyer of the Arly Burke type. Ships of this type are armed with two Aegis launchers that allow you to carry Tomahawk cruise missiles up to 56. Also on board is a helicopter SH-60 Seahawk. The number of crew - 337 people.