The Russian Defense Ministry has started issuing registrations to former Ukrainian soldiers who lived in Sevastopol and were deprived of their registration after the Crimean Peninsula entered Russia, reports
RIA News
report of the Commissioner for Human Rights in the Russian Federation, Tatiana Moskalkova.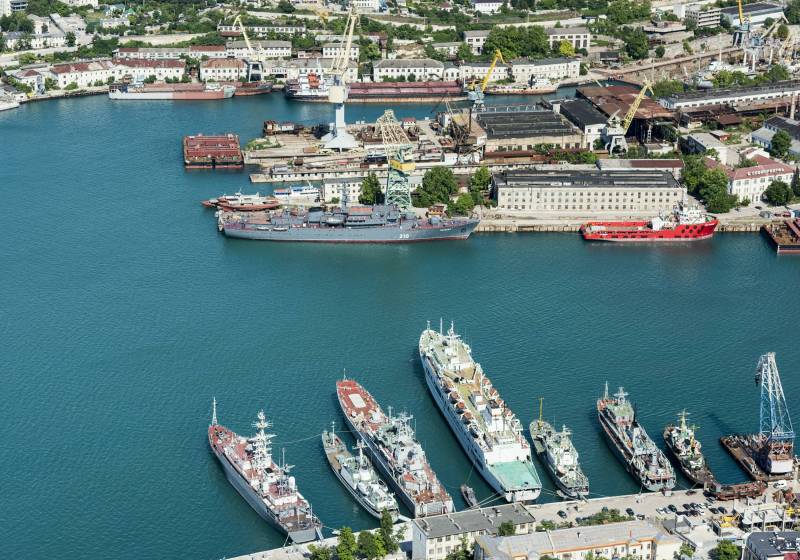 Moskalkova said that previously former Ukrainian servicemen had no right to reside in the military camps of Sevastopol due to cancellation of registration, however, the November resolution of the Russian government should restore their rights.
The appearance of their registration allows them to decide on the place of receiving a pension, to receive medical care, to attach to kindergartens, to form polling stations. Today, the Russian Defense Ministry has begun to implement the norms of government regulations,
she said.
The ombudsman also said that she had specially arrived in Sevastopol to study how the government decree was being implemented.
Recently at the headquarters of the Black Sea
fleet
information was announced that registration in military camps in Sevastopol was needed by more than 500 military personnel and members of their families. According to Moskalkova herself, the data of the register of people who require registration in the hero city will be clarified during a meeting with representatives of the Ministry of Defense.