Russia is lagging behind in the development of military drones from the leading manufacturing countries by about 5 years, reports
RIA News
Statement by Vladimir Voronov, Head of the Center for Advanced Study of the Kronstadt Group.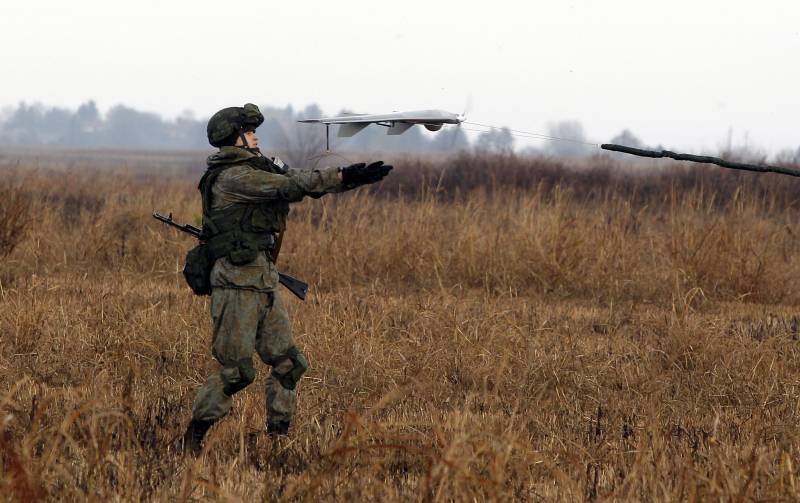 The backlog of about five years. Unfortunately, there are a number of problems in the general state of the industry. An unmanned system is not only an airplane, but also a communications system, a control system and a number of other high technologies. Their entirety must be at a high level so that the product is at the same level,
told the ravens.
According to him, it is very difficult to catch up without a certain state program.
Our competitors also do not stand still. The Kronstadt group reduces this lag. Our investor AFK Sistema strongly supports our work, so much so that it is impossible to demand more from them. If the state wants it to be, then we are here,
A company representative added.
According to the agency, 4 companies are currently working in Russia to create unmanned aircraft complexes: MiG, Sukhoi, Simonov Design Bureau and the Kronstadt group. They are developing a line of reconnaissance-drone UAVs ranging in weight from 1 to 20 tons.