Admiral Vladimir Korolev, Commander-in-Chief of the Navy, sent a congratulatory telegram on the occasion of the 312nd anniversary of the creation of the Marine Corps to the Marines of the Northern, Pacific, Black Sea, Baltic Fleets and the Caspian
flotilla
, transmits
RIA News
message of the press service of the Ministry of Defense.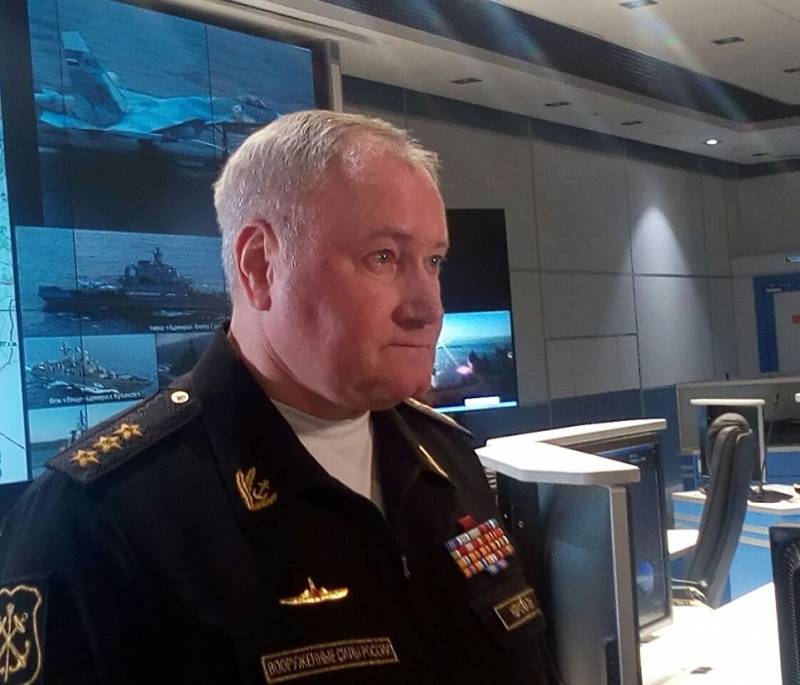 In the 2016-2017 years, over and above the 150, the marine corps units in the antiterrorist groups performed tasks in all latitudes of the World Ocean on surface warships of all classes and naval support ships. Marines on a par with the crews of ships shared all the difficulties of a long stay at sea at a considerable distance from the basing points, proving the impeccability of their professionalism,
reads congratulations.
Korolev also expressed confidence that "the marines, after more than three centuries since its inception, will continue to improve their professionalism, confirming their high status as the elite of the Armed Forces, capable of performing tasks of the highest level of complexity."
The founder of the Russian regular fleet Peter the Great 312 years ago established regiments of naval soldiers who marked the beginning of the glorious
stories
marines of Russia. "Having been honorably baptized in the battles of the Northern War, during which for the first time a large paratroop unit was created, the 20 corps of thousands of people, the" sea soldiers "subsequently took part in all the battles and wars that our state had to fight," military department.