The Norwegian ship Sophie Siem with the American mini-submarine on board will go in search of the San Juan submarine on 17: 00 GMT (20.00 Moscow time), reported
RIA News
Marcelo Gauto, Head of Security at the Port of Comodoro-Rivadavia in Argentina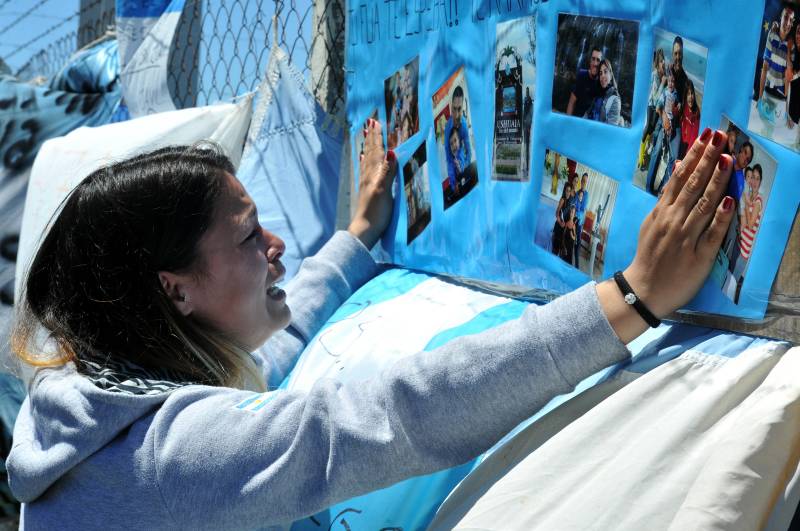 It is planned that (ship) will be released in 17.00 GMT,
said Gauto.
According to him, initially the ship's exit from Comodoro-Rivadavia to the search area "was scheduled for Saturday evening, but was postponed due to strong winds, the speed of which reached 50 kilometers per hour in the port area".
It is noted that the on-board mini-submarine is able to save submariners if the San Juan is detected at a depth of up to 650 meters. At one time, a mini boat can lift an 16 person.
Recall the Argentine diesel-electric submarines stopped contacting 15 in November on the transition from the naval base of Ushuaia to Mar del Plata. On board are the 44 man. Previously, experts have recorded a single explosion, which may be associated with the disappearance of the submarine.