The representative of the intelligence of the Argentine Navy, two combat swimmers and four other non-crew members of the San Juan submarine, unidentified persons, could not create overload and sink the submarine with their weight,
RIA News
the comment of the deputy chief editor of the magazine of the Ministry of Defense of the Russian Federation "Warrior of Russia", Captain First Rank Vasily Dandykin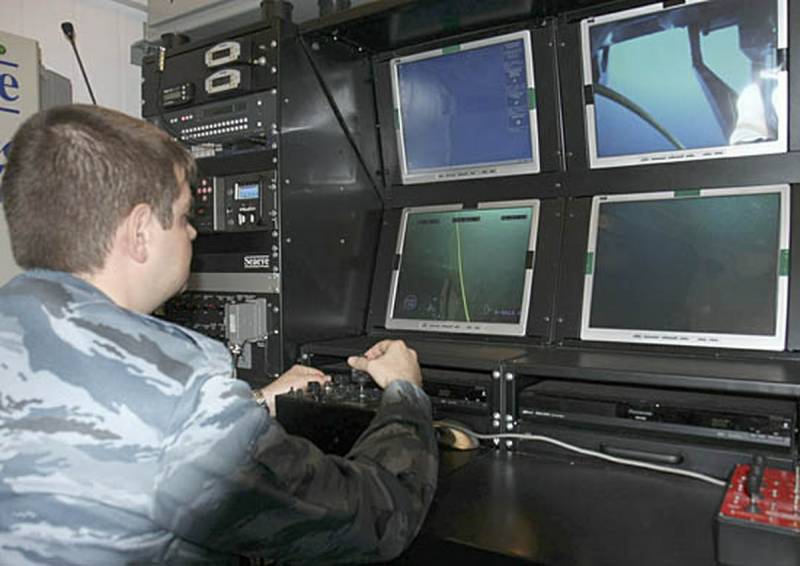 Earlier on Sunday, the brother of one of the officers of the missing San Juan submarine reported that instead of the full-time 37 crew members, there were 44 people on board, and the extra seven were not submariners. Among them were two combat swimmers from the Argentine Navy special forces Buzos tacticos, as well as an employee
naval
intelligence. A relative of the submariner received this information from the wife of a scout who went to sea aboard the San Juan.
The Argentine naval intelligence officer, two combat swimmers, and four other non-standard unidentified persons could not create an overload and sink "San Juan" by mass of their bodies,
said the expert.
According to him, "this is a common practice for all the fleets of the world equipped with submarines, when different people in excess of the crew's crew take to the sea on submarines."
It may be representatives of higher headquarters, science, industry, non-staff priests, military journalists. In the strong hull of a nuclear submarine, for example, the second crew can also board the inter-fleet transition. Of course, the staff members of the team have to make room
explained Dandykin.
He noted that everyone who goes to sea aboard a submarine undergo appropriate, "in particular, light diving training."
These are not passengers, but profile specialists who are prepared for scuba diving. Boats almost never go out only with a regular crew on board. They were originally designed to accept additional people and non-staff property,
said the expert.
In his opinion, the Argentine intelligence officer aboard the San Juan "was hardly worth sharing information with his relatives about the details of his trip."
And the wife of the intelligence officer, I believe, should not share official information with people who pass it on to news agencies,
added Dandykin.
Recall, the Argentine Navy submarine ship San Juan stopped communicating on November 15 communications at the transition from the Ushuaia naval base to Mar del Plata.