Japan hopes in a few years to get the opportunity to send its astronauts to the lunar surface as part of manned missions thanks to the likely participation in the international program for the construction of a modular habitat known as Deep Space Gateway in circumlunar orbit, reports
RIA News
message of the newspaper "Yomiuri".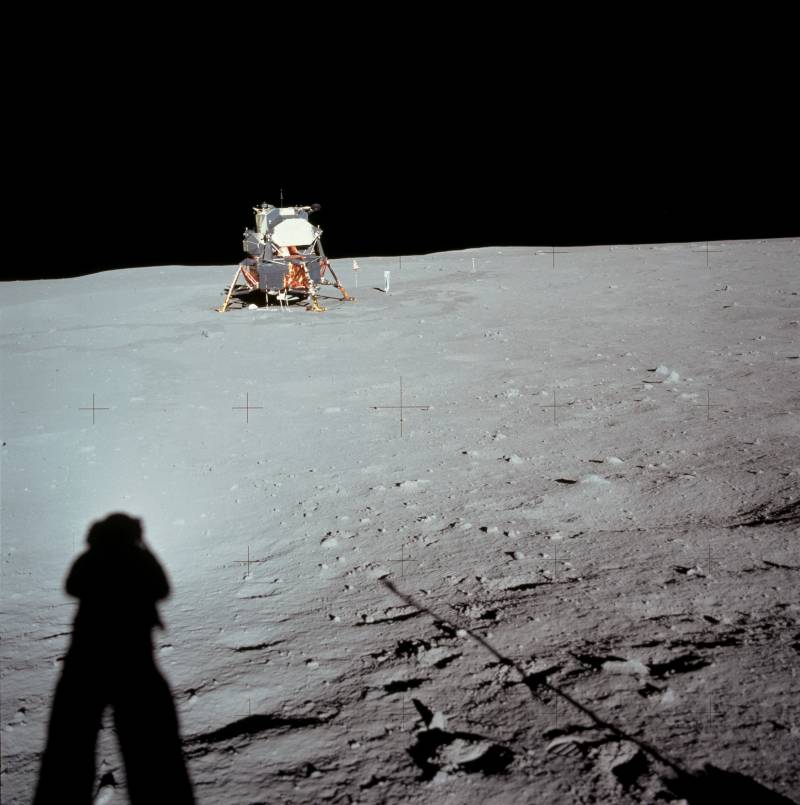 According to a source in the government, "if it participates in an international project, Japan could offer assistance in building ships for disembarking the Moon's surface, as well as provide groundwork for Japanese specialists in the field of water and air purification or technological solutions for docking transport spacecraft."
Thus, Tokyo intends to not only get the opportunity to participate in manned missions to the surface of the Moon, "but also to increase the country's competitiveness in the space industry on the international stage," the newspaper notes.
NASA, together with leading space agencies, plans to begin construction of a modular habitat, known as Deep Space Gateway, in circumlunar orbit at the start of the 2020s. The station will become a new international space project, for the first time spreading the human presence beyond the orbit of the Earth.
It is supposed that space agencies of the USA, Russia, Europe, Canada and Japan will take part in the joint project. Countries also expressed interest in creating a landing module that could move between the orbital station and the lunar surface.