Information Agency
Reuters
announces the readiness of the Pentagon to disclose the number of US military forces in Syria. In this case, the message stated that the data will appear after using the "updated counting system". Earlier, the US Department of Defense stated that the number of US troops in the SAR does not exceed 503 people.
The news agency reports: after the application of the "new calculation system", it turns out that the number of representatives of the American military contingent is about 2 thousand.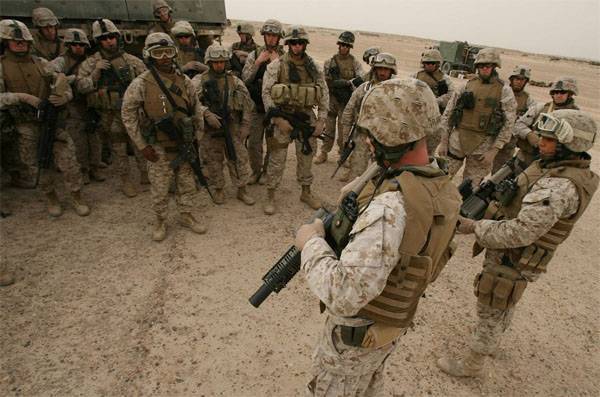 Recall that earlier, in fact, the exact number of American soldiers and officers in Syria was officially announced by Ankara. Turkish media also published material on all US military bases located in Syria. It was noted that in addition to the regular military personnel in the SAR there are representatives of private military companies from the United States of America. The largest number of them is located in the Syrian province of Hasek. Also, a large American base is located near the town of Al-Tanf a few km from the border with Jordan. Earlier, the Russian Defense Ministry reported that it was at this military base that ISIS militants were active (* prohibited in the Russian Federation), which can be trained by American military instructors.