At the direction of the Commander of the Airborne Forces, the officers of the combat training department of the Airborne Forces Command developed a special training program for "Fire Training Instructors" for servicemen serving in sergeant positions in parachute assault and reconnaissance units.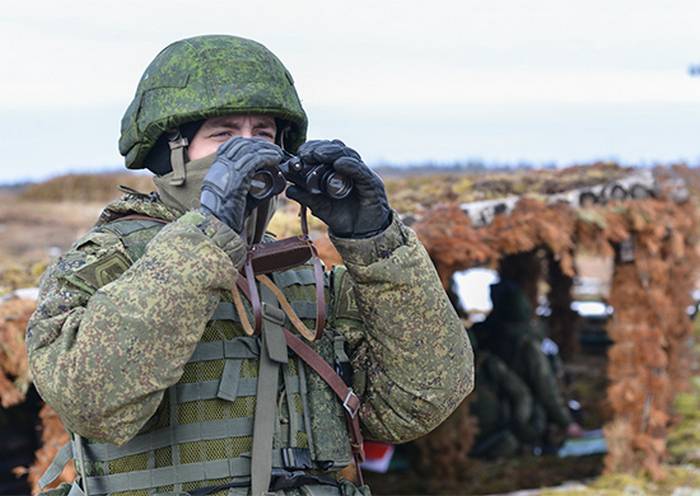 In November, the first recruitment of sergeants, who underwent professional retraining for the new training program, was released. More than 50 deputy commanders of platoons who arrived from military units stationed in Stavropol, Kostroma, Pskov, Tula and Ulyanovsk were trained there. All the trainees are contract servicemen, 90% of them have been serving under the contract for more than 6 years, half have experience of participating in hostilities, according to the Department of Information and Mass Communications of the Russian Defense Ministry
The training of sergeants was conducted at the Ryazan Higher Airborne Command School. The servicemen have successfully passed the certification with the subsequent assignment of the qualification title "Fire Training Instructor".
- reported in the military
It is noted that the best results on the basis of certification of the first set were shown by soldiers from the assault assault Caucasian Cossack regiment (city of Stavropol) and the Kostroma paratrooper regiment. The qualification will allow sergeants to independently conduct control training in fire training with the personnel entrusted to them.
Currently in Ryazan, the second recruitment of sergeants has begun to master the new program.
During the year in the Airborne Forces under the program "Fire Training Instructor" it is planned to train all sergeants - deputy platoon commander.