The commander of the Islamic Revolutionary Guards Corps (IRGC), Mohammad Ali Jaafari, explained the proposal of French President Emmanuel Macron to discuss Iran's missile program with the youth of the French leader, reports ISNA.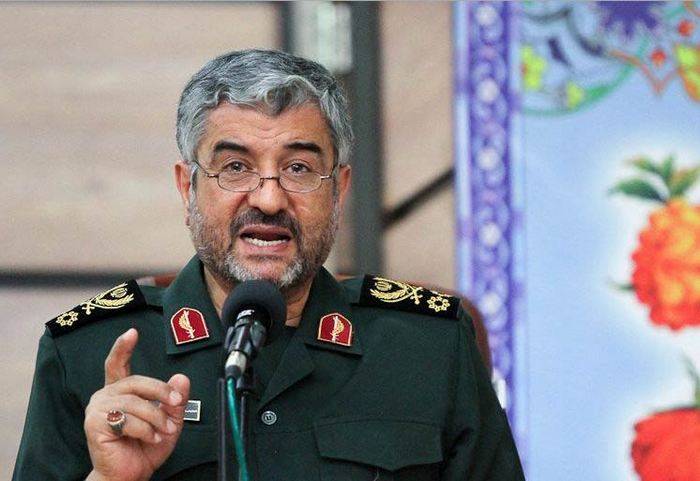 Earlier, Macron, at a press conference in Dubai, said it was necessary to preserve the 2015 nuclear agreement of the year, but noted that it should be supplemented with new provisions. In particular, the French leader suggested starting discussions on Iran's ballistic activity and more clearly defining the country's nuclear program, as well as "limiting Iranian hegemony in the region."
The proposal to discuss Iran's missile capabilities is associated with the youth and inexperience of the French President. He said this only because of his youth and lack of experience. He soon realizes that these attempts have failed.
- declared Jaafari.
Tehran has repeatedly stated that issues related to the country's defense are not negotiable.
RIA News