The total number of militants of the Islamic State terrorist group * in Afghanistan is approximately 3-4 thousands of people, national security adviser Mohammad Atmar told reporters.
We estimate their numbers at about 3-4 thousands of people. These are primarily mercenaries and criminals from Pakistan, there are also Afghans, but mainly the IS * in Afghanistan consists of representatives of the "Islamic Movement of Uzbekistan", which declared its loyalty to the IS *
Said Atmar.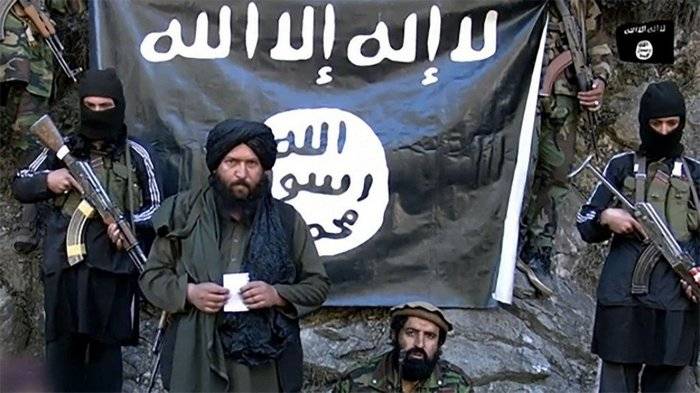 We estimate the total number of foreign fighters in Afghanistan at about 10 thousand people. But as I said yesterday to Mr. (Secretary of the Russian Security Council Nikolai) Patrushev, the IG * is not a threat that we could not have defeated by joint efforts. Now terrorists take advantage of the lack of cooperation between the leading players in the region
- he stressed.
Afghanistan also proposed the creation of a multilateral commission to study reports of alleged cases of support for militants from abroad, reports
RIA News
IG * - terrorist organization banned in Russia