Militias of the pro-government organization "Nubbol-Zahra", fighting with terrorists in the province of Deir ez-Zor, got at their disposal a BMP-1 with lattice screens, reports
Messenger of Mordovia
.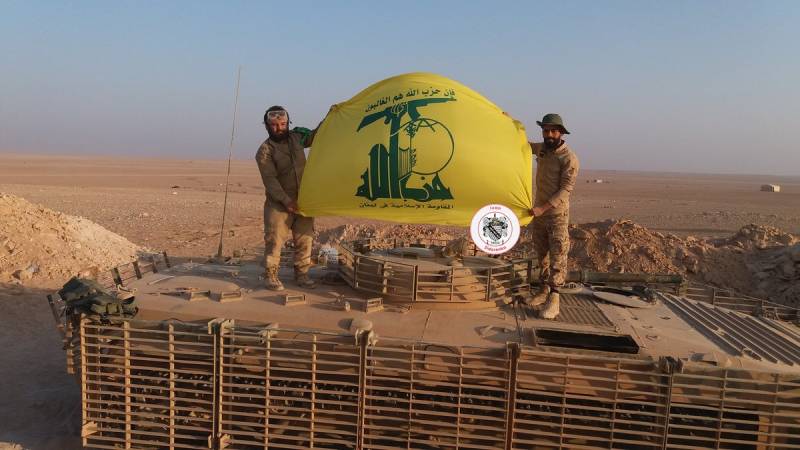 The combat vehicle presented in the photo "aroused admiration from everyone, even biased military experts," the author of the material Lev Romanov writes.
According to experts, "protivokumulyativnye screens are made at the highest level."
They note that this quality of work can even be envied by professional military from more industrialized countries.
As a result, the "unit" received reliable circular protection of the corps and towers from the most common anti-tank grenades in the Syrian theater of operations.
Earlier, an armored personnel carrier (BTR-80), which was in service with government troops, was seen with similar screens.