From today, the Republic of Azerbaijan is resuming purchases of Russian natural gas. Deliveries will be made by Gazprom Export, a contract with which was signed by the SOCAR state company of Azerbaijan. The Russian holding company reports that about 1,6 billion cubic meters of "blue fuel" will be supplied to Azerbaijan as part of contractual obligations.
Azerbaijan stopped purchasing natural gas from Russia in 2015. In the period from 2010 to 2015, an agreement between Moscow and Baku was in effect, under which a subsidiary of Gazprom supplied Azerbaijan with 5,5 billion cubic meters of gas. In 2015, in particular, 107,4 million cubic meters of gas were sent from Russia in agreement with the Azerbaijani company AzMeCo.
Press office
Gazprom cites the statement of Elena Burmistrova, General Director of Gazprom Export:
We are linked with Azerbaijan by long-standing partnership relations in the field of natural gas trading. It is pleasant to note that they are successfully developing and moving to a new level.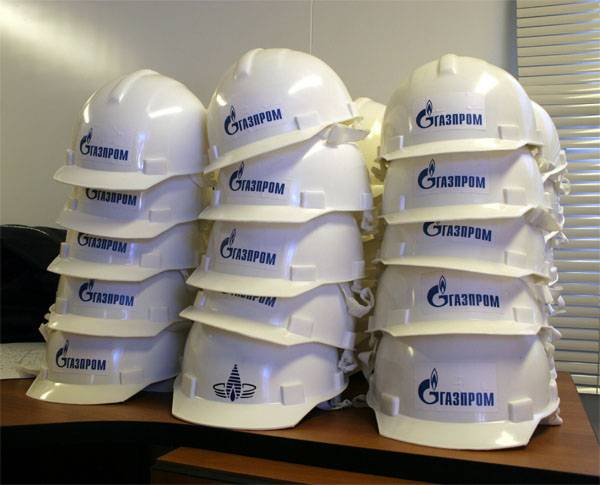 The resumption of gas supplies from the Russian Federation to Azerbaijan started against the background of statistics on the growth of gas production in Azerbaijan itself. At the same time, the republic notes that purchases in the Russian Federation will allow expanding the export of "blue fuel", making it clear that Baku is going to resell Russian gas, which Gazprom does not object to.