Once again, the structure reminded of itself, which continues to feed an entire army of officials from around the world. This is the so-called ICTY - the International Tribunal for the Former Yugoslavia, known for its very one-sided approach to punishing those who at one time took part in hostilities in the Balkans.
The International Tribunal for the Former Yugoslavia convicted 75-year-old Serbian General Ratko Mladic. According to the court, Mladic will serve his sentence of life imprisonment. At the same time, the trial of the general itself lasted from the spring of 2012. The charges against Ratko Mladic were made back in 1995 year.
Mladic was accused of dozens of points, including such as the "deliberate blockade of Sarajevo, which led to the death of more than 9 thousands of people", "the massacre of the Muslim population in Srebrenica". As is customary in the courts of "higher democracy", as a starting point of the process, only those characteristics of Mladic that were voiced by his enemies were considered.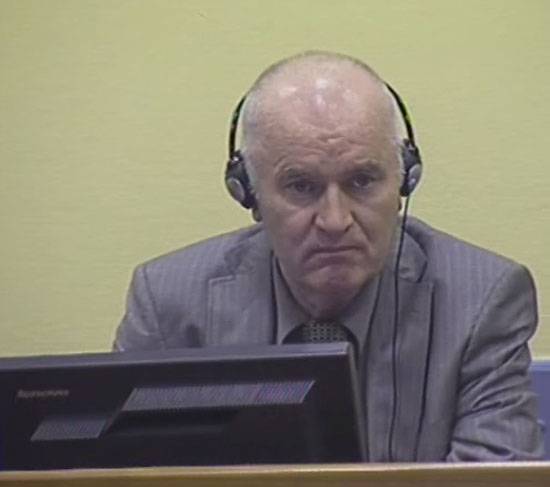 In Serbia, Ratko Mladic is considered a national hero who defended the officer's duty to the end, trying to resist the dismemberment of Yugoslavia. In the West, the very name of Mladic is represented as a synonym for a "war criminal." As can be seen, the ICTY as a result (as in the overwhelming majority of cases) delivered precisely such a sentence, which was initially promoted by Western advisers.