Reports of foreign experts on Russian defense spending are not true, reports
RIA News
Statement by Deputy Minister of Defense Tatiana Shevtsova.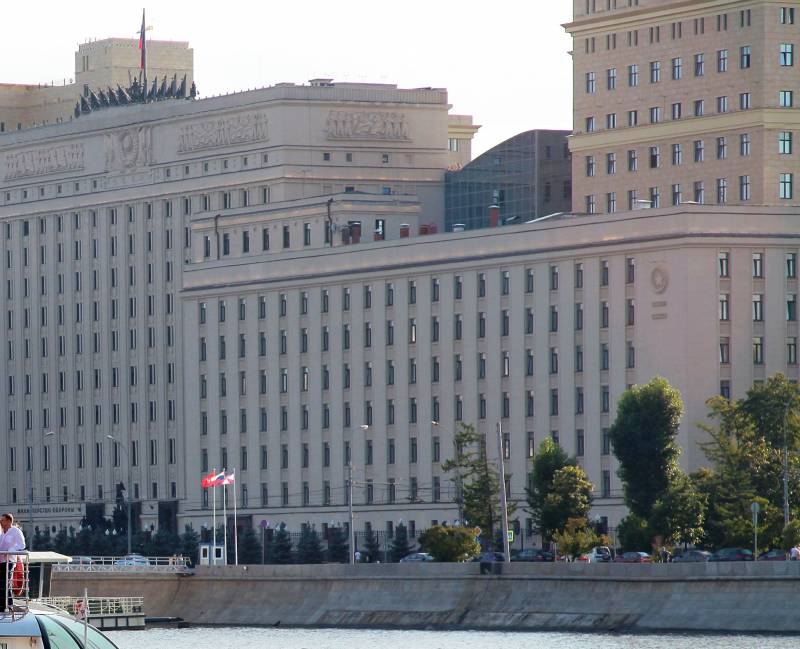 PricewaterhouseCoopers, an international auditing company, recently published a report entitled "Prospects for global defense", according to which Russian defense expenditures exceeded 5,3 percent of GDP, approaching $ 70 billion. In this connection, Russia reached the 7 position in the world in "militarization of the economy".
Shevtsova noted that the experts mistakenly attributed the entire closed part of the federal budget to the expenses of the military department.
This approach is wrong and distorts the actual performance of the military budget.
said Shevtsova.
The deputy minister recalled that "the draft budget for 2018 for the year and for the planned period of 2019 and 2020 for defense included 2,8; 2,7 and 2,5 percent of GDP. " At the same time, "taking into account inflation and projected GDP growth in 2018-2020, the real level of military spending relative to GDP will be even lower," she said.
In September, the government approved the draft budget for 2018-2020. Next year, the defense should cost 943,6 billion rubles. This is almost 80 billion less than in 2017. In 2019, it is proposed to send military targets 860,6 billion rubles, and in 2020 year - 869,13 billion.