The Federation Council approved today at the plenary meeting amendments to the law on mass media, which allows recognizing any foreign publication that receives funding from abroad as a foreign agent.
154 senator voted for the adoption of the document, no one, abstained one. Now the document will go to the signature of the president.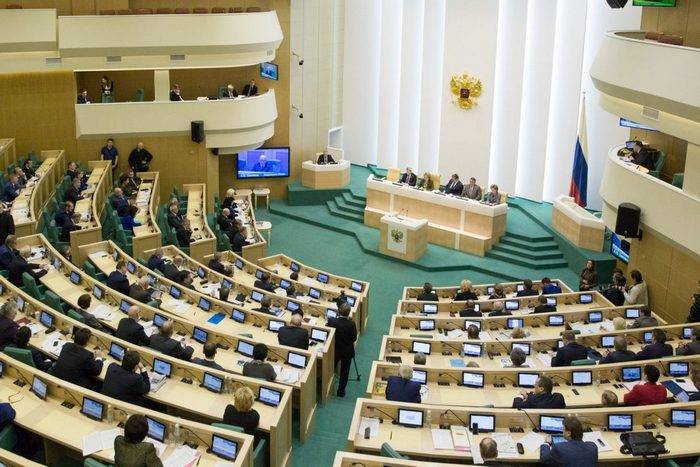 The development of the document was a response to the harassment of Russian media in the United States: in early November, the US Department of Justice ordered the RT television channel to register as a foreign agent
The Ministry of Justice has already warned a number of media outlets that they may become foreign agents. Notifications were received by Voice of America, Radio Liberty, Kavkaz.Realii, Krym.Realii, Sibir.Realii, IdeL.Realii, and Present Time TV channel.
Among the possible "candidates for foreign agents" were also called CNN and Deutsche Welle, but their law has not yet touched, reports
RIA News