Appeared yesterday in RBC message allegedly received from the entourage of presidential aide Vladislav Surkov, "about the support of certain political forces" in the Luhansk People's Republic (LNR), does not correspond to reality, reports
TASS
Kremlin official statement.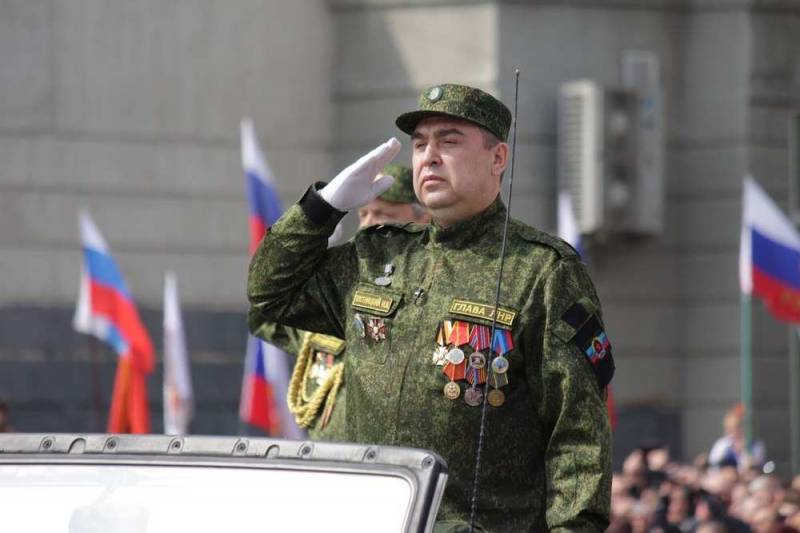 This post is unknown on what basis
said Head of the Department of the Office of the President on social and economic cooperation with the states - participants of the Commonwealth of Independent States, the Republic of Abkhazia and the Republic of South Ossetia Mikhail Arutyunov.
According to him, "no sources surrounded Vladislav Surkov could say this, since" the events in Lugansk are an internal affair of the LPR ", and no one from Lugansk" went to the Kremlin ".
Recall, on Wednesday, RBC published a message referring to a source close to Vladislav Surkov, according to which the Kremlin sided with the head of the Ministry of Internal Affairs of the LPR in his conflict with the head of the republic. In this edition noted that the head LNR Igor Carpentry resignation has not yet threatened, because Moscow gave him a "last chance."