Militants of the IG (the group is prohibited in Russia) in the news story of their news agency Amaq showed footage captured in Syria
tank
T-90 transmits
Lenta.ru report
The message of the Telegram-channel Directorate 4, which monitors the activities of terrorists.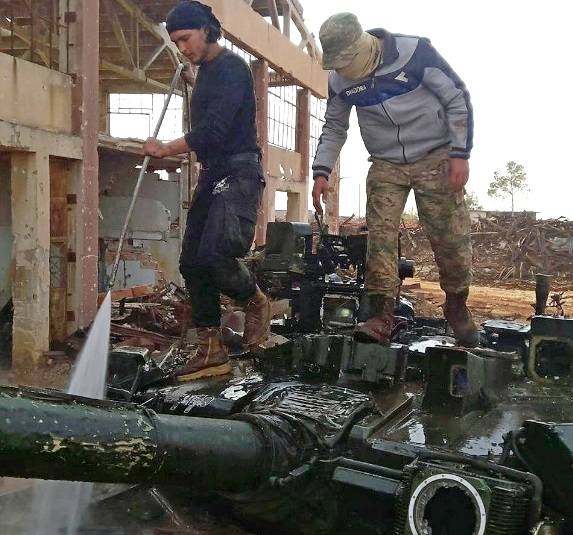 Archive photo
After the published material, experts suggested that it was the very fighting machine that was destroyed on November 16 (most likely by the terrorists themselves). At the same time, it was stipulated that "it is impossible to confirm or deny this information."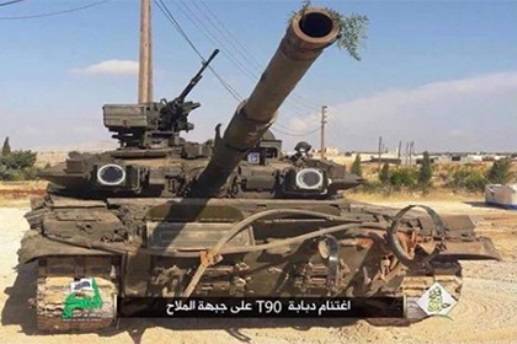 According to the channel, the tank is still intact and used in battles against government forces in the Euphrates valley. It is noted that initially the militants took the seized car for the T-72 tank.
The agency recalls that in July 2016, militants of the Islamist group Harakat Nuriddin az-Zinki sold X-NUMX thousand dollars to igilovtsami T-500A, previously captured from the Syrian Arab Army.