The Lebanese Hezbollah movement can withdraw its units from Iraq after the final defeat of the IG terrorists in it (the group is banned in the Russian Federation), reports
RIA News
statement by the organization's leader Hassan Nasrullah.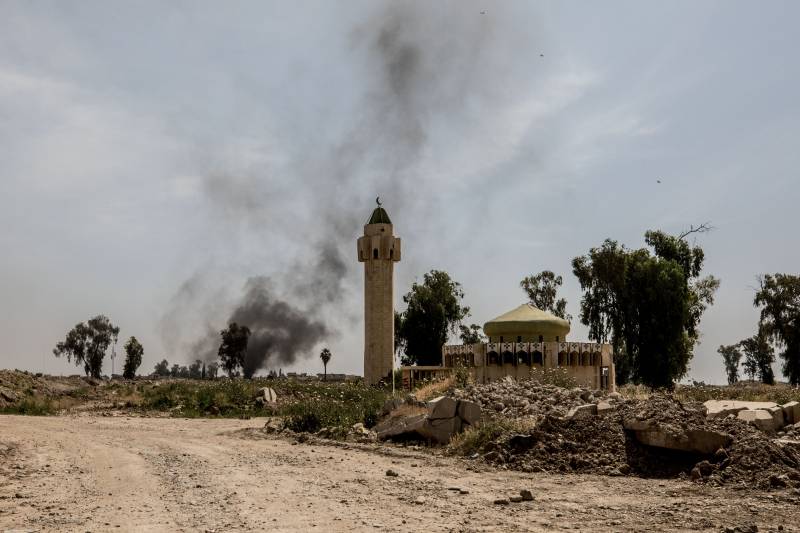 According to him, a large number of representatives of the movement are present in Iraq. All of them occupy "exclusively commander posts, or serve as instructors," explained the leader of the movement.
In the light of the development of the situation in Iraq and in anticipation of the announcement of the final victory over the IS, we and our brothers will study the situation and if we understand that our task has been completed and there is no need for being there, then of course they (members of the movement) will return to begin new jobs
said Nasrallah on the TV channel Al-Mayadin.
Recall, last Friday, the command of the Iraqi army announced the complete liberation from the militants of the city of Rawa in the west of the Iraqi province of Anbar, which was the last stronghold of the IG.