The head of the Polish defense ministry, Antoni Macerevich, found a connection between Pyongyang's provocative actions and the aggressive plans of Moscow, which had already begun to be realized, reports
RIA News
.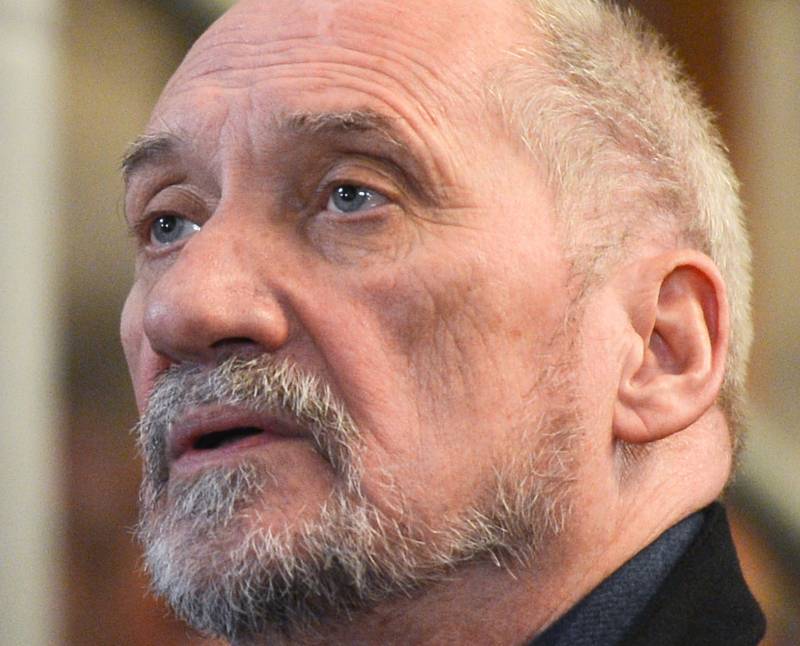 From the Polish point of view, North Korea's actions are strictly correlated and linked to Russian plans and Russia's aggressive behavior,
declared the Minister of Defense during his stay in Canada.
According to him, awareness of this fact is important for understanding the Kremlin's further steps, "the scale of the aggression and the plans of Russia that are now being implemented."
This is no longer a cold war, but something more
summed up Matserevich.
Recently, the situation around the DPRK has become aggravated against the background of the military exercises of the United States and South Korea, aimed at practicing a blow to Pyongyang in the event of war. The leadership of North Korea, in turn, fears the threat from the United States and is building up its nuclear and missile capabilities, despite the unusually stringent sanctions of the UN Security Council.