Information Agency
Reuters
citing sources at the Pentagon, reports that the US State Department approved the decision to supply Patriot systems to Poland. The report says that the amount of the transaction is 10,5 billion dollars. Details of the transaction were agreed during the visit of US President Donald Trump to Warsaw.
It became known that on the basis of the contract Poland will receive 16 launchers, four radars, control stations, related software, as well as 208 missiles.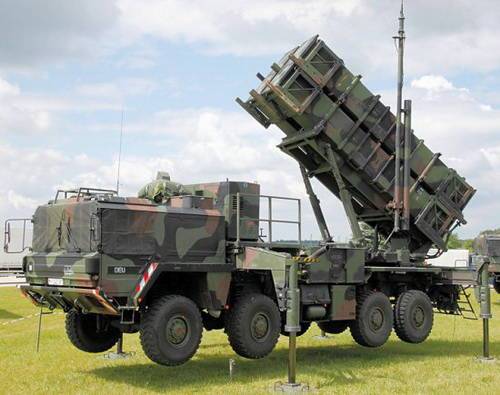 In the US, they said that such a supply "will help Poland to better integrate into a single NATO air defense system in Europe, and also to participate more actively in joint exercises with Euro-Atlantic partners - Germany, Spain, Greece, the Netherlands."
Now the deal must be approved by Congress. And one can hardly expect that in the US Congress they deem it necessary to refuse to supply complexes to Poland.
Recall that in the year 2018 on the Polish territory will be launched a segment of the American missile defense system, similar to that which is already operating in the Romanian Deleselu. The ABM segment Washington was going to place in the Czech Republic, but the Czechs refused to provide such "happiness", knowing that in case of agreement they would automatically become targets for Russian missiles. In Poland, they do not pay attention to such "trivialities", while each time they declare a threat from the Russian Iskander.