The Algerian army places long-range self-propelled howitzers PLZ 45 on the border with Libya, reports
Messenger of Mordovia
.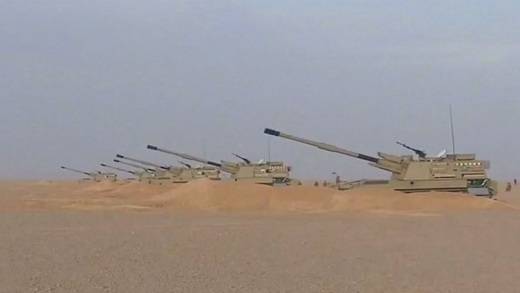 ACS were acquired in the PRC in 2014 year. Currently, these self-propelled guns are well mastered by the crews and are actively used in combat training.
Self-propelled artillery installations PLZ 45 replace outdated machines such as 2C1 "Carnation", 2C3 "Acacia".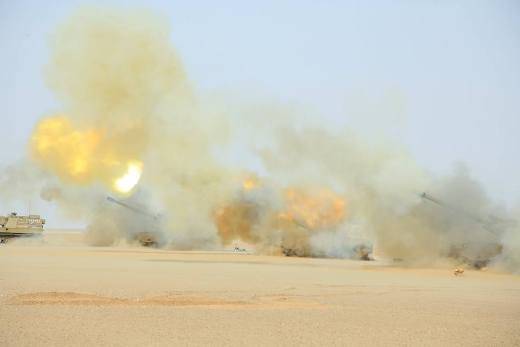 "The choice of the Algerians was not accidental. They already have experience in operating Chinese towed 155-mm PLL01 guns. On self-propelled guns PLZ 45 just installed a similar howitzer. Chinese SAU can compete with the best SAU in the world in most characteristics. For example, the active-missiles of this self-propelled gun are capable of hitting targets at a distance of 39 km, "writes the author Dmitry Lemeshko.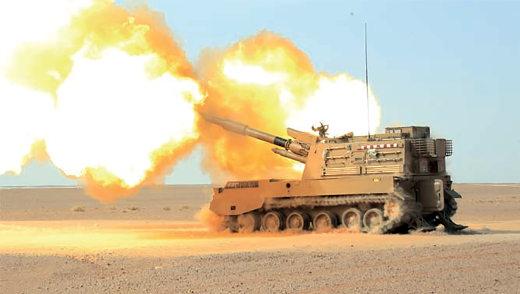 For example, the Russian ACS Msta with an 152-caliber gun beats only 29 km. "There is an option 2С19М1-155, the projectile of which with a gas generator is able to fly at a distance of up to 41 km, but unfortunately, this export machine is only shown at exhibitions," the author notes.
The question of the ammunition supply of the Chinese installation is well thought out: for this purpose, a special transport-loading machine capable of carrying 90 shots was created.
Weight SAU - to 33 t. Crew - 5 people. Engine power - 520 HP Maximum speed - up to 65 km / h. Power reserve up to 450 km. PLZ 45 has a sophisticated digital automated fire control system with satellite navigation sensors.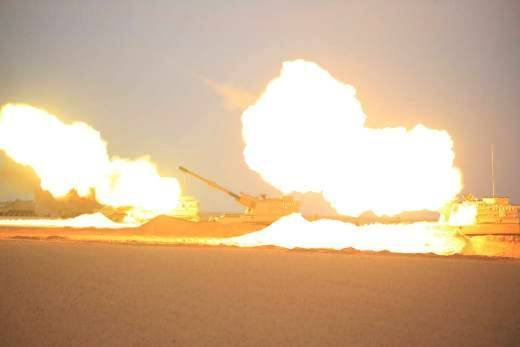 NORINCO Corporation is not standing still, work has been done to increase the firing range as far as 50 km.
Among the drawbacks of SAU, experts note a low rate of fire - 5 rounds per minute.
In addition to Algeria, PLZ 45 purchased Kuwait (54 SAU), Saudi Arabia (54 units) and Bangladesh.