For consideration by the US Congress introduced a bill KREMLIN, involving the analysis of the "political aspirations" of the Russian authorities, reports
RIA News
With reference to the site of the developer of the document of the congressman Raja Krishnamurti.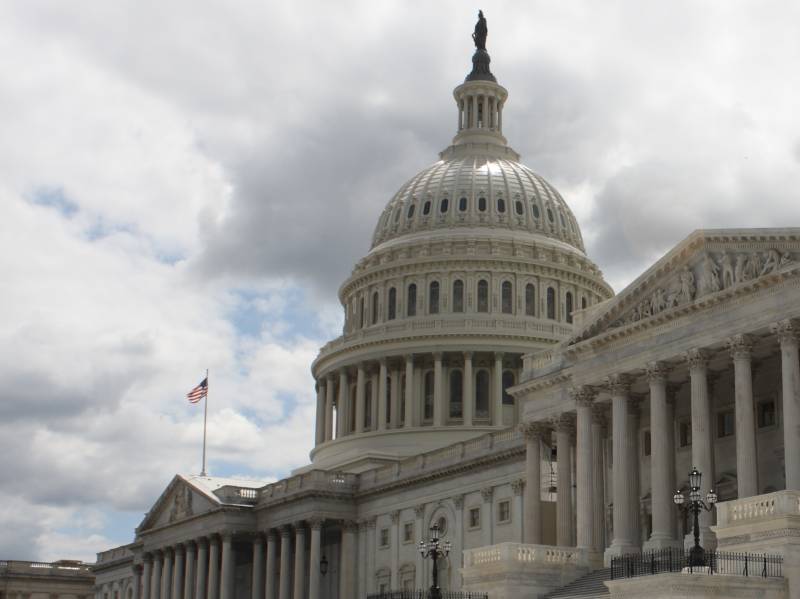 KREMLIN stands for "Law on minimization of Russian intervention and restriction of intelligence activities"
("Keeping Russian Entanglements Minimal and Limiting Intelligence Networks Act")
. The project involves the preparation by the National Intelligence of the assessment of "political tasks" of Moscow against the background of accusations of "interfering in elections around the world."
Given the clear trust of the president (Donald Trump) in the words of Vladimir Putin, this assessment is extremely important,
writes parliamentarian.
He points out that this bill is aimed at clarifying "the goals that Russia pursues when committing cyber attacks on democratic states of NATO and Eastern Europe."
Krishnamurti argues that Russia's involvement in hacking hacks "is beyond doubt", but does not provide evidence of his words, like other politicians. The KREMLIN bill, according to Krishnamurti, should define "larger-scale tasks that pursue similar attacks on democratic institutions."
Russia has repeatedly denied accusations of trying to influence the elections in other states. The Ministry of Foreign Affairs calls these accusations absolutely unproven.