Earlier this year, the American company Full Conceal showed the Glock 19 prototype of a folding design. According to the portal range365.com, serial samples of this gun began to flow into retail chains.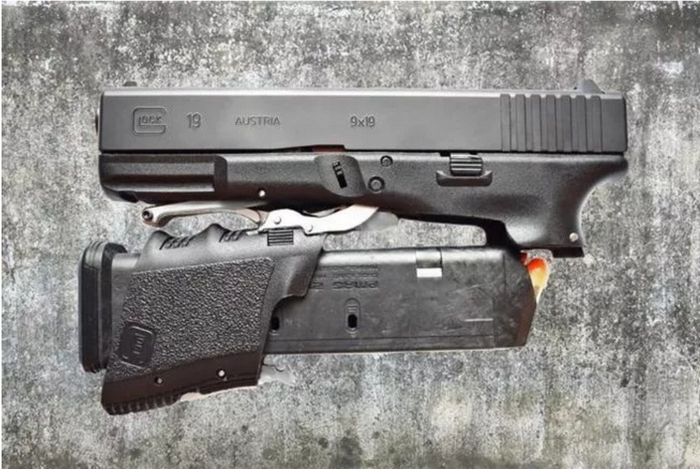 The Glock 19 Pistol is a smaller version of the Glock 17, but the company Full Conceal believes that the size of the gun is still excessively large. To reduce them, the company proposed to implement the folding design of the pistol grip.
The first prototypes of the M3 pistol, also known as the M3 Glock 19, were shown at the beginning of this year and caused mixed reactions among potential buyers. The main argument of Full Conceal in favor of the new design is "the preservation of all the capabilities of the Glock 19 with dimensions slightly more than the iPhone."
The first production samples of the M3 began to arrive in US retail stores for $ 1399. Included with the gun are two larger magazines for sale on 22 cartridges of caliber 9 mm. At the same time, Full Conceal declares that it will soon release a folding version of the Glock 43 pistol, reports
"Warspot"