The special-purpose compound of the Southern Military District (SKR), stationed in the Krasnodar Territory, received more than 20 sets of radio stations of the Namotka-KS radio station, the press service of the district reports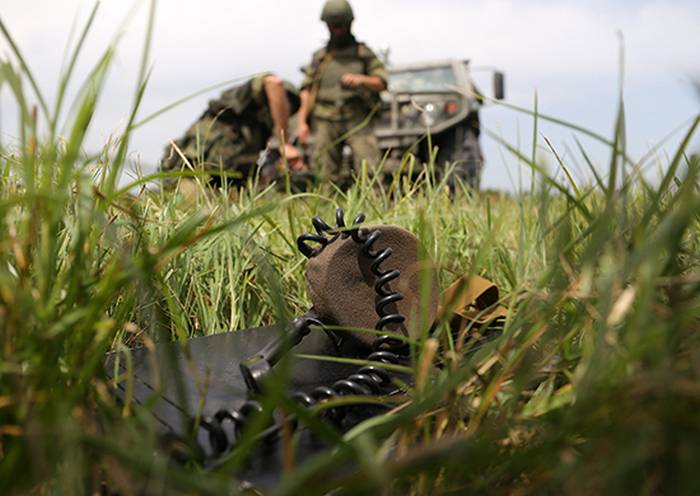 It is noted that the product is intended to provide simplex two-way telephone, telegraph and digital communication. Radio control can be carried out from a remote control (RC) at a distance to 100 m in mid-terrain conditions. The complex also allows you to conduct communication sessions at a predetermined time in automatic mode.
Portable Namotka-KS radio stations provide radio communication at temperatures from –30 to + 50 degrees Celsius, with reduced atmospheric pressure. The new radio station significantly exceeds the previous samples in such important indicators as the duration of work in active mode, as well as the weight, which dropped to 3 kg.
The first field exercises with the use of radio stations of a new generation will be conducted by the formations of the compound already in the middle of December when performing combat training missions.
- added to the press service