Violation by the Ukrainian drone of the Russian border may be an attempt to draw Moscow into the war, Viktor Bondarev, chairman of the Federation Council Committee on Defense, did not rule out.
Russia is trying with all its might to draw into the hearth of the Ukrainian proxy war, make us one of the parties to the conflict
- cites the opinion of the parliamentarian his press service.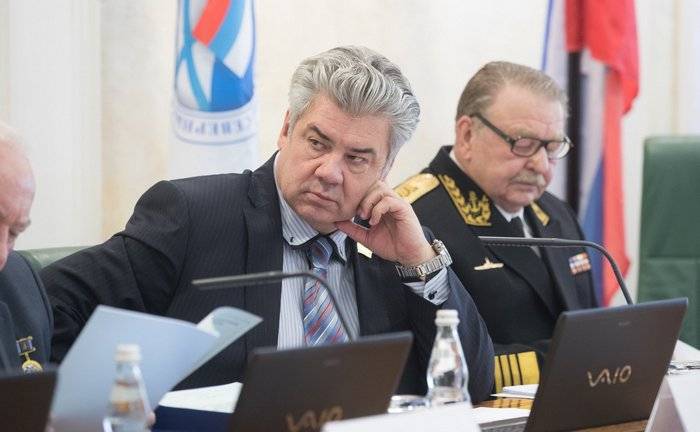 The head of the Defense Committee of the Chamber of Regions admitted that the purpose of UAV penetration into Russia was espionage.
Of course, perhaps, the purpose of penetrating Russian territory was indeed espionage. This version, lying on the surface, is now being actively developed, since the high speed of the aircraft makes it possible to conclude that the plans of the Ukrainian side did not include our early detection. On the other hand, the Russian radars with which our radars are equipped are known all over the world for their high sensitivity. Ukrainians could not understand that we will fix it. Therefore, it is likely that this drone is just a bait. Similar methods were widely used by Americans during the Cold War
- declared the senator
At the same time, Bondarev stressed that in these conditions it is important "not to flog a fever" and respond adequately to the provocations.
Earlier it was reported that the Ukrainian drone invaded the airspace of Russia. The incident occurred the night before in the Bryansk region. The drone flew at high speed and tried to cross the border unnoticed.
Recall, a few days ago, the head of the National Security and Defense Council of Ukraine, Oleksandr Turchynov, said that Ukraine "should know what is happening in Kamchatka" and intends to master the production of "strategic drones".