The American Shuttle Dream Chaser made its first successful landing, reports
RIA News
message to Sierra Nevada Corporation.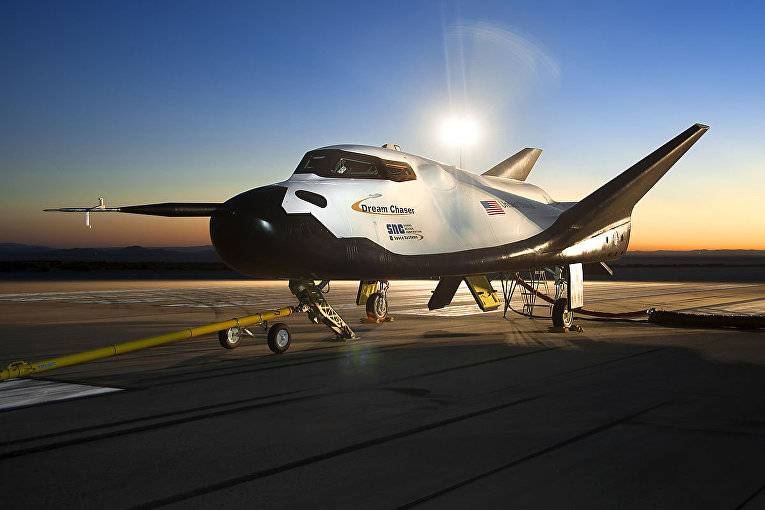 Space shuttle landed at Edwards Air Force Base in California. The current descent was the second for the American apparatus. In the 2013, the landing gear failed during the planning test, the flight prototype was damaged.
"The compact shuttle was created on the basis of the American HL-20 orbital aircraft, which, in turn, was modeled on the Soviet BOR-4 unmanned rocket plane," according to an article on NASA.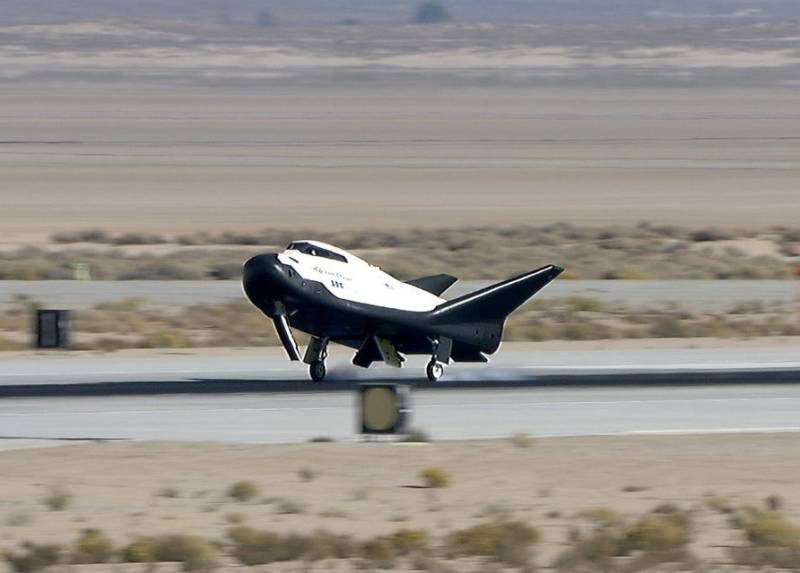 It is assumed that the "space taxi" will deliver to the near-earth orbit "cargo and crews of up to seven people."
The first flight to the ISS is scheduled for 2020 year.