The "intervention" of Russia had no effect on the outcome of the American elections.
RIA News
statement by US Treasury Secretary Stephen Mnuchin.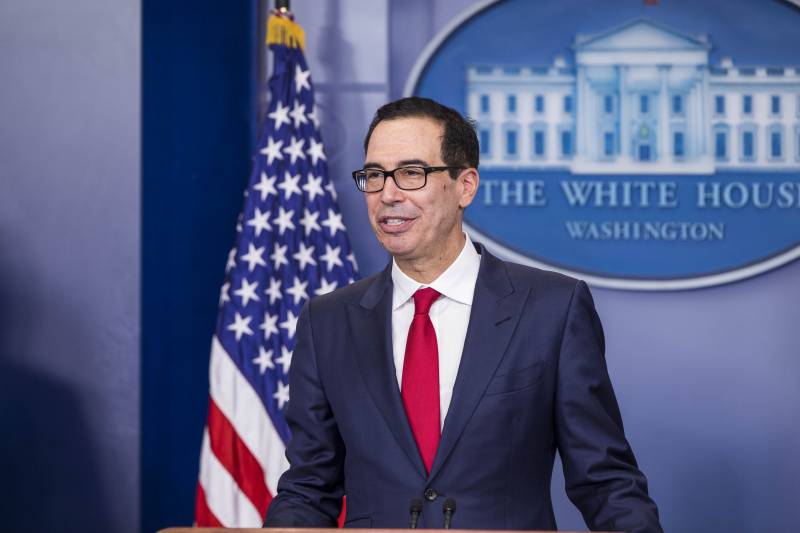 According to the official, he saw intelligence community information on this issue.
I will not comment on any confidential information I have seen. But let me be clear: no one believes that this has affected the elections. So, whatever happens, there was no impact (on elections). Therefore, I think that the American public is ready to move on to more important issues: tax reform, foreign policy and national security,
Minister said in an interview with CBS.
According to him, Donald Trump trusts information of the intelligence community.
The US president on Saturday announced that Vladimir Putin, during a brief meeting on the margins of the APEC, reassured him of Moscow's non-interference in the American elections. According to Trump, the whole
история
with "Russian intervention" is an artificial barrier for relations between the two countries, which was put by the opposition Democratic Party.