The level of bankruptcies of legal entities in the Russian Federation in September approached the historical maximum reached in October 2009 of the year, reports
RIA News
report of the Center for Macroeconomic Analysis and Short-term Forecasting (CMAP).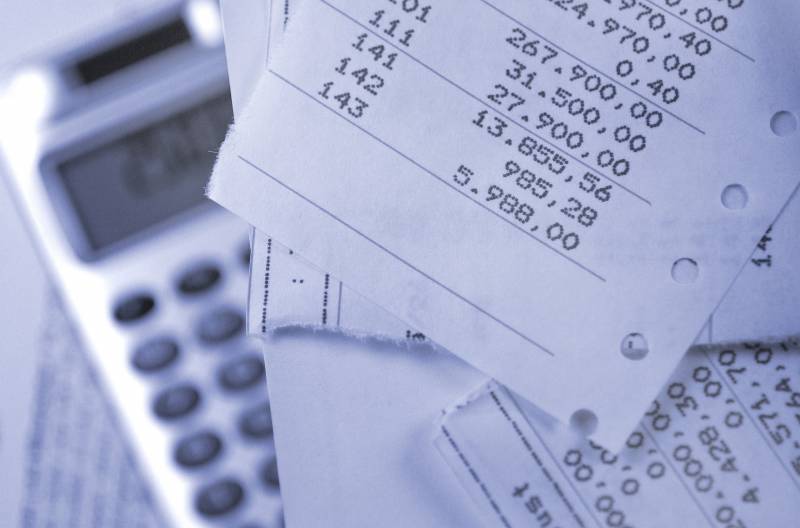 According to experts, "in the third quarter, the number of bankruptcies in the Russian economy grew by 3% compared to the previous quarter and by 12,4% compared to the third quarter of 2016 of the year".
The level of bankruptcies reached in August-September even slightly exceeded the peak value of March 2015 of the year. Moreover, the value of September is only 2,1% lower than the historical maximum (October 2009 of the year),
says the review center.
The most negative dynamics was noted in the construction sector. Here the bankruptcy rate in September updated
historical
maximum - 242 construction companies of the Russian Federation declared bankrupt (previous maximums were reached in September 2014 and March 2015 - 241 companies each).
It is reported that "in the trade, food industry and machine-building complex, the number of bankruptcies returned to maximum values ​​in these industries - 300, 33 and 29 companies, respectively, went bankrupt in September.
In agriculture and electric power, the intensity of bankruptcies remains unchanged - 43 and 32 companies, respectively.
"The reduction in the number of bankrupt legal entities was recorded only in the area of ​​commercial services (193 companies), as well as in metallurgy, where the situation is most favorable (total 19 companies)," the material says.
Among the regions, the highest intensity of bankruptcies in the third quarter was recorded in the Vologda, Volgograd and Amur regions.
Among the factors affecting the situation, the experts noted the "lack of positive in terms of consumer demand - the twelfth quarter in a row recorded a reduction in real disposable cash income", as well as a "policy of a very conservative reduction of the key rate of the Central Bank."