Spanish Prime Minister Mariano Rajoy called on the company not to leave Catalonia in order to protect already established connections, reports
RIA News
.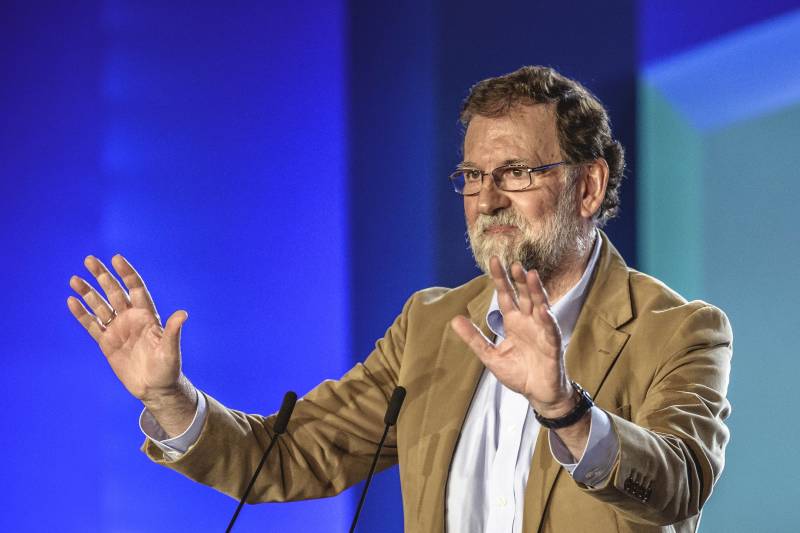 Earlier, the Spanish edition reported that since the holding of a referendum on the independence of Catalonia, which took place on October 1, about 2's thousands of companies decided to change their legal address and move their offices outside the region.
We ask the Catalan companies not to quit, to consume Catalan products. Together we must protect the bonds that unite us,
declared Rajoy.
Today, the prime minister arrived in Barcelona. This is the first visit to the autonomy after the Spanish authorities approved the regime of direct control of the region. One of the goals of Rahoy's visit is to introduce to the public candidates for elections to the regional parliament, which will be held in the second half of December.
A day earlier, a rally was held in Barcelona demanding the release of ten politicians detained in connection with the proclamation of independence of Catalonia.
Recall immediately after the independence referendum, Rajoy announced the removal of regional government members, including its head Carles Puchdemon, the dissolution of the autonomy parliament and the holding of early elections in Catalonia 21 December.