The Estonian press reports that Tallinn is going to provide Ukraine with financial assistance for the eastern regions of the country, which are faced with humanitarian problems.
News
the Radio 4 service reports that a total of approximately 200 thousand euros will be transferred from the Estonian budget to Ukraine. Information on such an "attraction of unprecedented generosity" from Estonia is shared by the Foreign Minister of this Baltic republic Sven Mikser.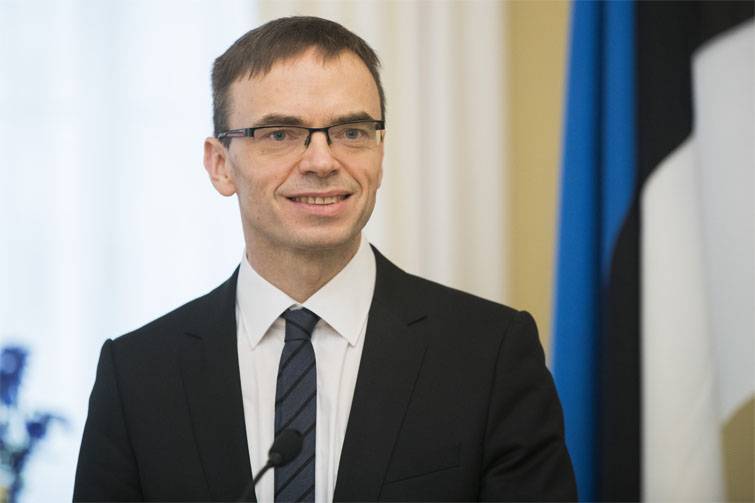 It is stated that Ukraine will receive these funds from Estonia not directly, but through two international organizations. We are talking about the management of the UN High Commissioner for Refugees and the UNICEF fund.
Sven Mikser stated that Estonia cannot "remain indifferent" to the fate of people in the zone of armed conflict. According to the head of the Estonian Ministry of Foreign Affairs, the state policy today is such that humanitarian operations in eastern Ukraine will continue to be financed from the Estonian budget. One of the areas for the allocation of funds - the acquisition of essential items, as well as the implementation of educational programs. The very programs in which the Russian language is not in Ukraine?
Mikser said that from 2014, about 6,7 million euros had been allocated to Kiev from the Estonian treasury. The fact whether this assistance reached ordinary citizens of Ukraine is hardly known to Mixer.