Reports of the tragic incident at a military training ground in Transbaikalia come at this moment. An ammunition explosion has been reported during the collection of unexploded ordnance at the Zugol range. Information about the explosion is confirmed by the main defense department of Russia. The submission says that the explosion of ammunition led to casualties among military personnel.
Two soldiers of the Transbaikalia military unit perished — one officer and one contract serviceman. At least five more servicemen were injured of varying degrees of severity.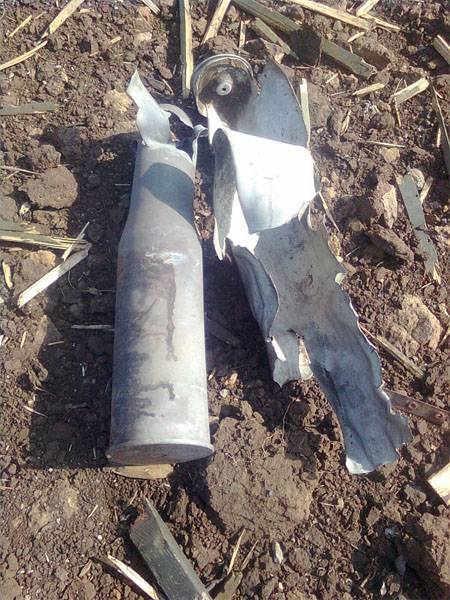 From the statement of the RF Ministry of Defense:
10 November 2017 of the year during the scheduled cleaning of target fields from unexploded ordnance at the Tsugol testing ground in the Trans-Baikal Territory occurred spontaneous explosive ordnance. As a result of the explosion, an officer and contract soldier died, another officer and four contract servicemen were injured.
According to updated data, the ammunition could detonate during loading.
All the wounded were urgently taken to the hospital. According to the statement of doctors, there are no threats to the life and health of hospitalized soldiers. Among the multiple injuries in the wounded, fractures of the bones of the lower limbs were diagnosed.
At the site of the tragedy, a commission of the Eastern Military District began its work.