The shock troops of the Syrian army in the Deir ez-Zora region first applied
tank
spreader reports
Messenger of Mordovia
.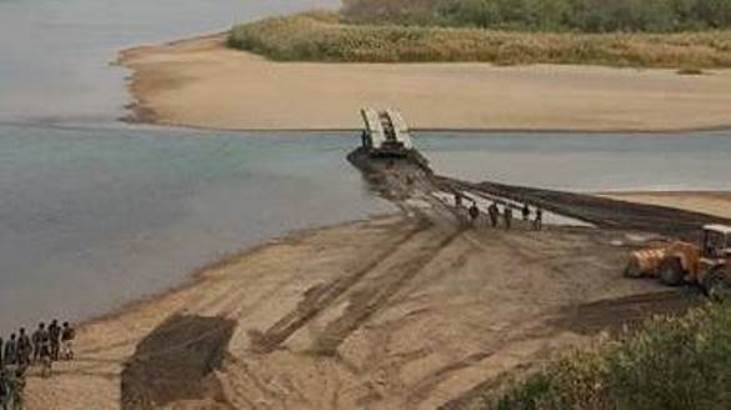 It is noted that it is not yet possible to establish the model of the armored vehicle due to the fact that it was photographed from a distance.
"Therefore, we can have both the old MT-55 of the October 1973 war of the year, based on the T-55, and the newest MTU-90М, which is a modification of the T-90 tank. If this is still MT-55, then the bridge mounted on it is able to withstand equipment weighing up to 50 tons. The production of these roadblocks was discontinued in the first half of the 80s, "the article says.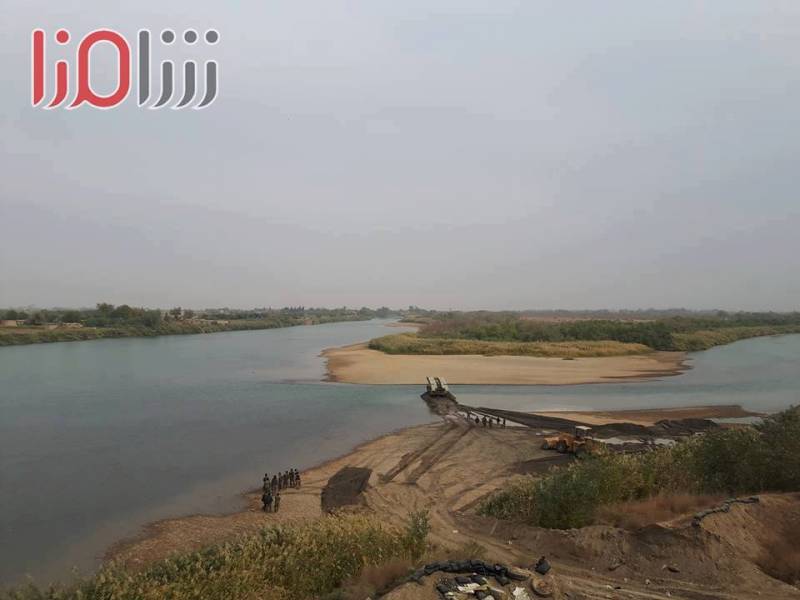 As for the MTU-90M, this machine entered service in the 2013 year. It was shown at the Army-2017 international forum, where it attracted the attention of specialists and guests of the exhibition, including foreign ones. At present, these bridge-laying machines replace outdated engineering machines in the army.