At NATO headquarters in Brussels, they expressed dissatisfaction with how Ukraine is implementing its "compliance" program. The military bloc said that "with all the support Ukraine, in fact, failed the annual national program." Statement on the NATO release leads edition
"European truth"
, referring to the Ukrainian permanent representative to NATO, Vadim Pristayko:
The Alliance is dissatisfied with the implementation of the annual plan, and told us about it directly. They are unhappy with the pace of implementation, and this is not the first year, that is, not the first program that could be learned to perform more effectively.
A statement on the failure of the Ukrainian authorities of the annual plan "on the transition to compliance with NATO standards" in Brussels, was heard by Deputy Chairman of the Ukrainian Government Ivanna Klimpush-Tsintsadze. It was sent to the headquarters of NATO as a "lightning rod."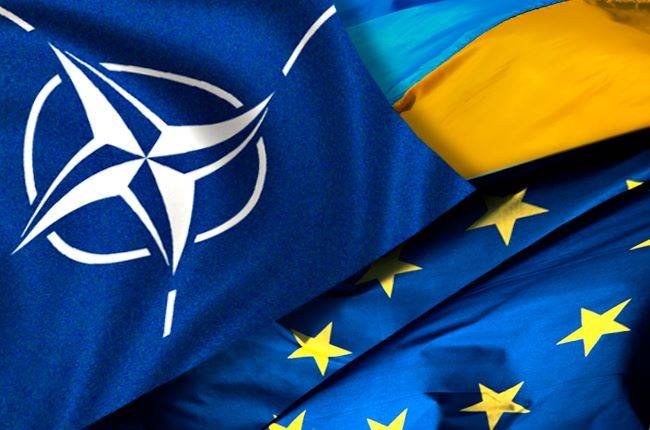 The alliance said that the Ukrainian program was initially inflated to an incredible size, and therefore Ukraine does not perform it every year simply because, at the current stage, this cannot be done a priori. It is noticed that Ukraine undertakes obligations, without explaining where it will take financial and human resources for their execution. And the failure of Ukraine to fulfill its obligations even to itself is the trend of all the last years of the existence of this state.