The Jewish Community of Lithuania (EOL) publishes a statement that states that it is necessary to immediately return lost property to Lithuanian Jews who suffered during the Second World War or pay compensation. The EOL reminds that official Vilnius earlier undertook to make compensation payments to the victims of the Holocaust who lived during the war in Lithuanian territory. All compensation must be paid in the coming 5-6 years.
However, the Lithuanian authorities are in no hurry to make such payments. In order for the process to move from a dead center, the Jewish community of Lithuania decided to involve certain US structures. At the moment there is no information about which organizations of the United States of America are making claims to Vilnius, however there is information about the receipt of requirements for the Lithuanian government from the USA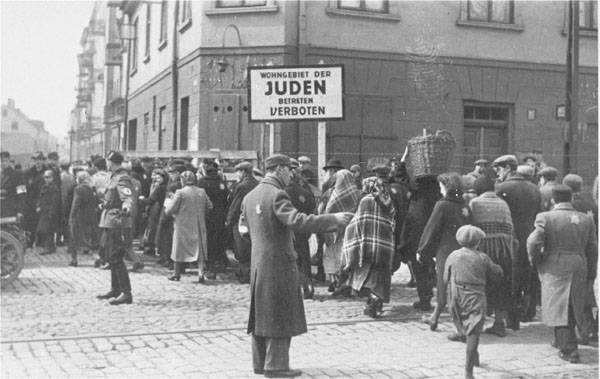 Informational portal
BaltNews
quotes a statement by Advisor to the Head of the Lithuanian Cabinet of Ministers Deividas Matulionis:
The question of the return of private property of Jews has been raised before, but lately they have begun to talk about it more often. I would not say that there is pressure, but the Americans openly make it clear to us that the return of property to the Jews remains on the agenda.
At the moment, there are no data on the specific figure of compensation and the number of Holocaust victims in the Lithuanian territory. Previously sounded the amount of 37 million euros. Among the requirements of EOL - and the return of real estate.