Democrats in the Senate Foreign Affairs Committee are investigating "the malicious influence of the Russian Federation in the world," including "interference" in elections in Europe, reports
RIA News
Post Daily Beast.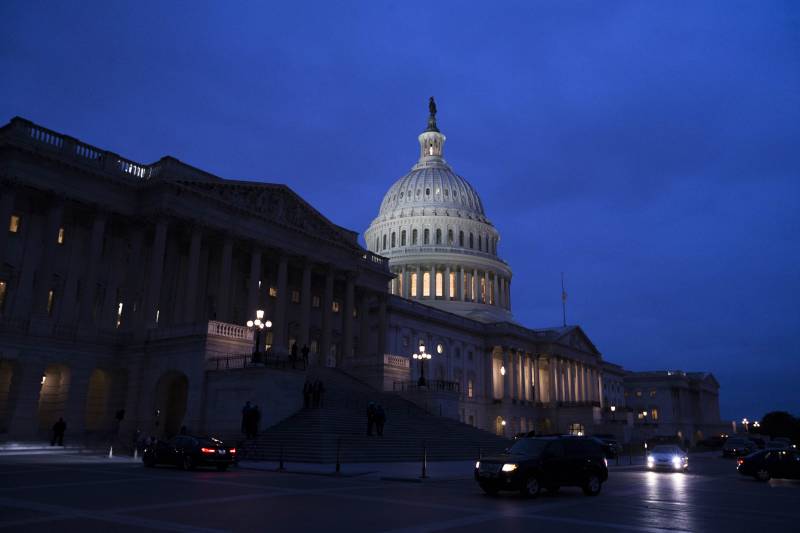 According to the representative of Senator Ben Cardin, the Democrats are preparing their own report without the participation of Republicans, and have not yet shared with them the results of the investigation.
Recall the investigation imputed to Russia "interference in the American elections", as well as alleged "ties with Moscow Donald Trump", which refute both in the White House and in the Kremlin, is conducted in the FBI and in Congress. The FBI's ex-head, Robert Muller, has been appointed as the Prosecutor-General for the investigation.
Moscow has repeatedly denied allegations of attempts to influence the elections in different countries. Presidential spokesman Dmitry Peskov called them "absolutely unfounded." Russian Foreign Minister Sergei Lavrov, speaking of the alleged Russian interference in elections in the United States, France and Germany, said that there was no evidence to support this.