The US Congress reviewed the draft military budget for the 2018 year. Ultimately, the budget project was agreed. It provides for limiting the financing of military aid to Ukraine. The volume of this assistance will be 350 million dollars and will be allocated in the format of the "Initiative to support Ukraine in the field of security." The initiative provides for the supply of "lethal defensive weapons." Reports about it
RIA News
.
The US military budget 2018 provides assistance to the Baltic countries. Estonia, Latvia and Lithuania, Washington is going to allocate 100 million dollars to "repel Russian aggression."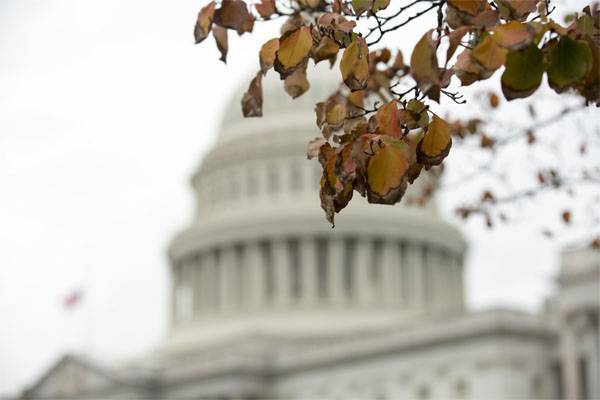 In general, the cost of 4,6 billion dollars is envisaged in the US military budget for countering Russia in Europe. And these are only open articles of the American budget document. It remains only to assume what kind of US funds actually spend on anti-Russian actions around the world, trying to grasp the status of "the main player on the planet."
Speaking at a hearing in the American Parliament, the head of the Command of Special Operations of the US Army, General Raymond Thomas, said the following:
The Russian threat for us is in second place after the threat from North Korea.
As you can see, the fight against international terrorism is not among the American priorities. The conclusion suggests itself ...