The Day of the Landing Forces in Ukraine will now celebrate 21 in November, not August 2 as before. About this in the air of the radio station "Army FM" said the scientific consultant of the working group on branding of assault troops of Ukraine Vasily Pavlov.
Newly paratroopers will celebrate their holiday 21 November
- he said, noting that August 2 - Airborne Forces Day in Russia - has nothing to do with the Ukrainian landing party.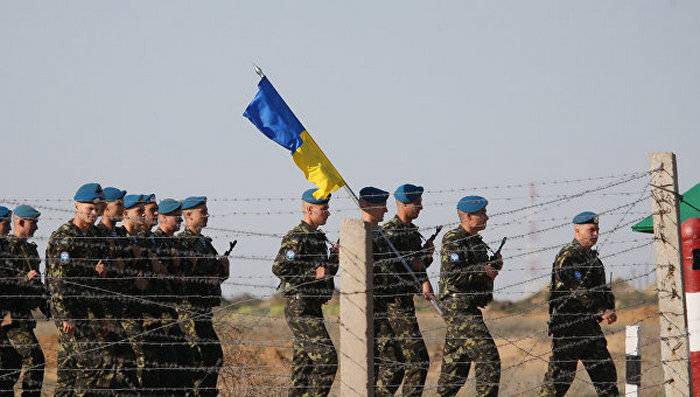 Pavlov also said that Archangel Michael will be the new patron of paratroopers.
Today it was decided to link the holiday of the newly formed airborne assault troops with their heavenly patron - Saint Michael, general of the heavenly host, the saints who will lead the troops of light on the Day of Judgment to battle with the forces of darkness in the battle of Armageddon
- he added.
In his opinion, "with time, the paratroopers will compose this patron's own mythology and weave it into
history
".
Earlier, the press service of the command of the highly mobile amphibious troops of Ukraine announced the rejection of blue berets. Now they will be maroon, like in NATO. In addition, the landing sign of the paratroopers has been changed. They depict the dome of a parachute, the wings of the Archangel Michael and the fiery sword that burns filth. The same sword, they say in command, was depicted on many flags of Zaporizhzhya Cossacks, reports
TASS