Today it became known that the largest American social networks Facebook and Twitter decided to fulfill the requirements of Russian legislation. We are talking about the opening of representative offices of these companies in the Russian Federation with documentation accountable to the Russian regulatory bodies.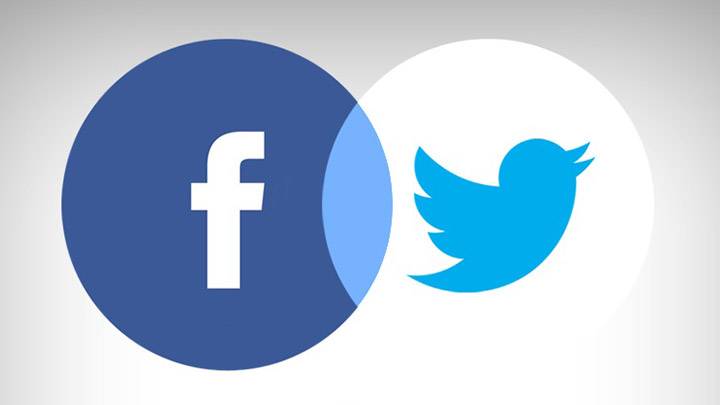 Newspaper
"News"
writes that Facebook will create a representative office in Russia. Already announced open vacancies to search for managers of the Russian office of an American company. "Twitter" is going to transfer to the territory of the Russian Federation servers that store personal data of Russian citizens. At this stage, there is a selection of the region in which localization of American companies, their offices and servers in the Russian Federation will occur.
At the same time, it is noted that Roskomnadzor is not going to carry out inspection activities to verify the execution of prescriptions issued earlier with respect to Facebook and Twitter until the end of this year. Such checks are reported to be held no earlier than next year.
Recall that in 2015, in the Russian Federation, a law was passed that obliges all companies operating on the Internet with personal data of Russian citizens to register through the structures of Roskomnadzor in the territory of the Russian Federation and to store all personal data about Russians for at least 6 months in Russia. The punishment for refusing to follow such standards is 0,5 million rubles of fine, and in case of repeated violation - blocking.
Previously, experts reported that the two mentioned US social networks in Russia annually earn about a quarter of billion dollars. Moreover, for the United States, a broad information outlet into the Russian media space is clearly important.