In Taiwan, during a training flight, a French-made fighter Dassault Mirage 2000 crashed, the local Taipei Times reported, citing the command of the Air Force. To date, no information has been received from official sources on the fate of the pilot.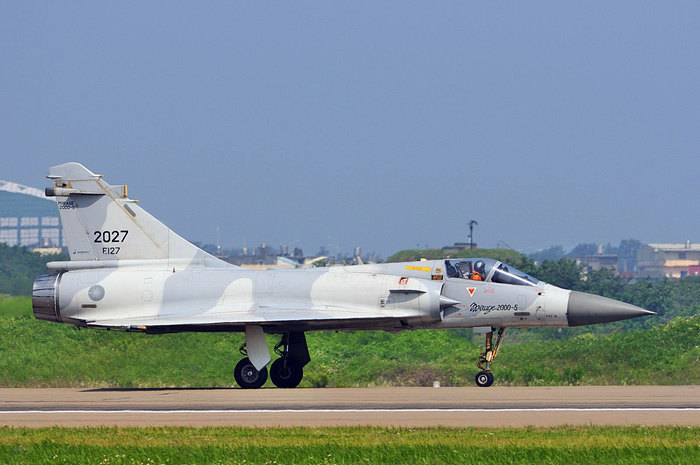 According to the Air Force Command, communications with the aircraft were lost 74 kilometers north of the port city of Jilong. A search operation is ongoing there with the participation of patrol boats and aircraft.
Taiwan's 60 fighters are now in service with Dassault Mirage 2000 fighters, bought from France 19 years ago. These vehicles form the basis of the island's air force, along with US-made F-16 and IDF fighters.