Saudi State Minister for the Persian-Arab Gulf Samer Al-Sabhan said that Riyadh will consider Lebanon as a state that declares war on his country, reports
RIA News
.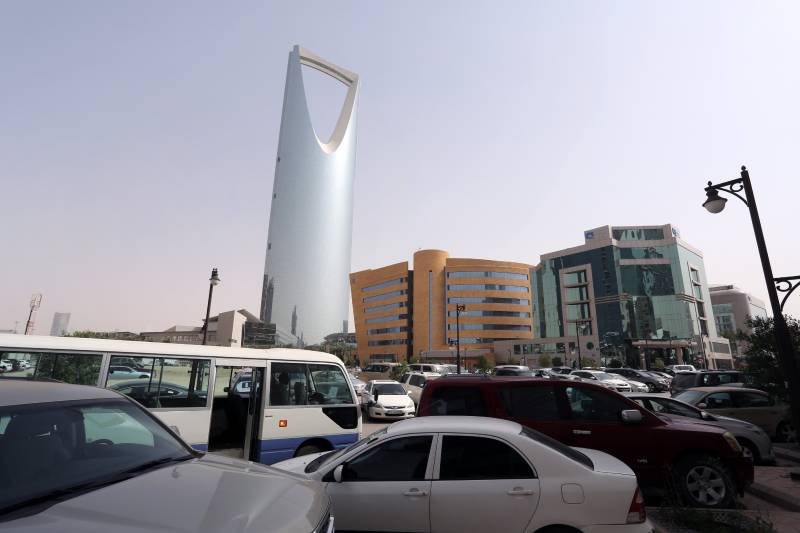 We will treat the government of Lebanon as a government declaring war over the militants of the (Shiite movement) Hezbollah,
the minister said, adding that the Lebanese government "should be aware of the danger of Hezbollah militants for Saudi Arabia."
He added that Hezbollah militants are involved in all the terrorist attacks that threaten Saudi Arabia, as well as in the smuggling of drugs entering the country.
Al-Sabhan called on the Lebanese government to restrain Hezbollah's aggression.
According to him, statements that Lebanese Prime Minister Saad Hariri resigned forcibly were made by NUMXY in order to "disperse the Lebanese."
Recall, on Saturday, Lebanese Prime Minister Saad Hariri announced his resignation from the post of Prime Minister of Lebanon, while in Riyadh. In his speech, he accused Hezbollah and Iran of inciting hatred in Lebanon and the Arab world, and said that he had learned about the attempted assassination.