Crimean authorities today report that Ukraine is trying to use individual residents of the peninsula to discredit the region. Dmitry Polonsky, Deputy Head of the Government of the Republic of Crimea, told reporters that an activity of the so-called fake center was discovered in Ukraine, which distributes false information about the situation on the peninsula.
Information Agency
TASS
quotes Dmitry Polonsky's statement:
The center was created in Kiev. The main thing is that they will not speak about reality, not about what is actually happening, but will publish some information aimed at discrediting the situation in the Crimea, the Crimean and Russian authorities. All this is done, of course, on the eve of the presidential election.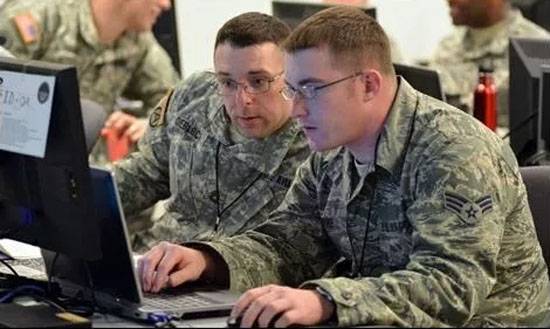 It is noted that the curators of this center are representatives of the special services of Ukraine and individual Western countries. According to Polonsky, the center is provided with serious financing and resource base. In its activities are trying to involve citizens living in the Crimea. We are talking about public figures, representatives of the blogosphere.
Dmitry Polonsky:
Someone will be used in the dark, throwing in information so that they make it public. Someone will work openly. But forewarned is forearmed. Given the fact that there is an understanding of how it will look, through whom it will be implemented and so on, this will give an opportunity to respond to all these
stories
and level informational discharges that will be distributed. The question of professionalism, you need a good understanding of the situation to distinguish these fakes.
In fact, this kind of information can hardly be called
news
. The fakes about Crimea are known from the famous post on behalf of the "Crimean, the daughter of an officer". It was in 2014 year. Even then, it turned out that publications with the words "not everything is so simple here" are carried out from foreign IP addresses. Before the presidential elections in the Russian Federation such publications may well become more.