Introducing the rubric
"Weekend Pulp Fiction"
. It is planned to publish interesting in it (at least, "Military Review" thinks so)
news
and other facts about armies and other law enforcement agencies in various countries of the world, as well as about their departments.
Today, under the heading, there is a short report on the Ministry of Defense of Switzerland, a country that has declared itself militarily neutral de jure. In fact, in Switzerland there is no separate structure that would be called the Ministry of Defense. There is no minister of defense as such in Switzerland.
In this European state, there is a Ministry of Defense, Civil Defense and Sport in government structures. This is a single ministry with the widest range of powers in various fields, which became the heir of the Federal Military Department, which ceased to exist in 1997 year. The decision to merge was taken not only in connection with cost optimization, but also in connection with the demonstration of the Swiss neutrality mentioned above.
Since 2016, the ministry has been headed by Guy Parmelen, who is a professional agricultural worker. His specialty after receiving secondary vocational education is as follows: "master-farmer-wine-maker". It was winemaking for a long time and was the main business of the life of Mr. Parmelen.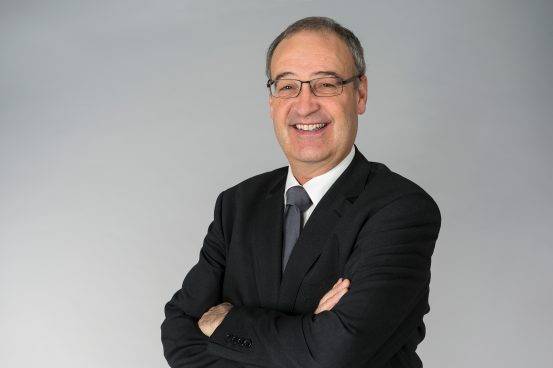 So, Switzerland is the only country in the world where the head of the military department, the ministry of sports and the Ministry of Emergency Situations is one and the same person, who, moreover, did not have any relationship to sports or military affairs before the appointment. Yes, and to the work of what is usually called the Emergencies Ministry, Parmelen had a very indirect relationship - from 2012 to 2015, he was a member of the Board of Directors of the insurance company on fires and natural resources in one of the cantons of Switzerland.
In Switzerland, they believe that Parmelen was appointed to a very responsible post in connection with his tough position on immigration. It was the former winemaker who presented the program to minimize the quota for receiving refugees after 2014.