US President Donald Trump believes China's President Xi Jinping to be his friend, who respects the achievements of the White House, reports
TASS
.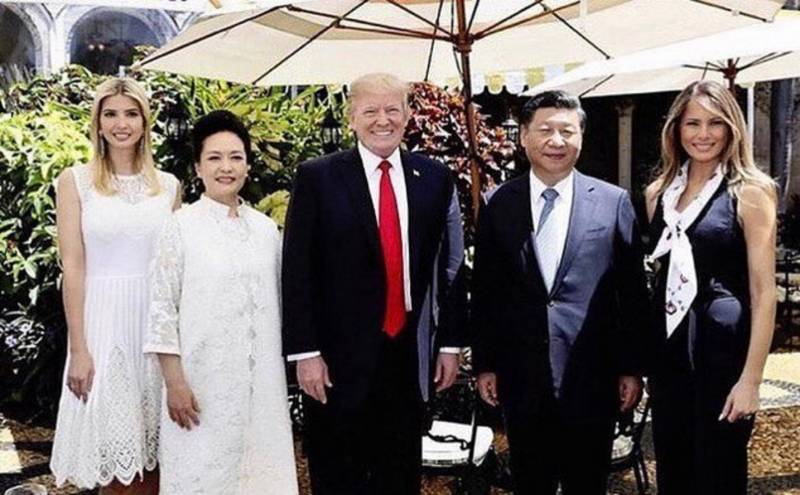 Highest stock figures in
stories
, the lowest unemployment rate for 17 years, the armed forces, which are rapidly recovering, the IG (the group is banned in the Russian Federation) in the Middle East is practically defeated. He (Xi Jinping) knows this, and he respects it, and he is my friend. We are friends,
Trump told reporters on Saturday.
I think we have very strong and friendly relations. But we have to improve trade with China,
he noted.
According to the American leader, now these relations "represent a one-way street, and this has been the case for many years."
Earlier in the White House reported that unemployment in the country due to the efforts of the administration fell to the level of 4,1%.