For the next review of the program of cooperation with the International Monetary Fund, Kiev should adopt a number of laws, said IMF Resident Representative in Ukraine Jost Lyungman.
According to him, Ukraine has already completed two-thirds of the program of cooperation with the foundation.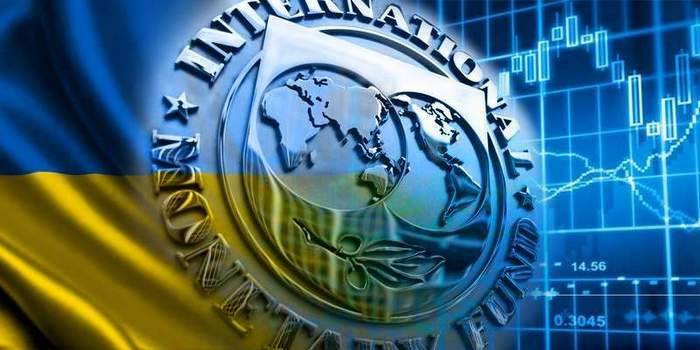 For the fourth review of the current cooperation program, Kiev should adopt laws on privatization and the creation of an anti-corruption court, as well as adjust gas prices. In addition, Kiev should conduct a successful pension reform.
Now the IMF is analyzing the legislative changes in this area that the Rada has adopted. At the same time, Lyungman stressed that the IMF did not abandon the requirement for land reform in Ukraine as a criterion for revising the program, but only transferred it to the 2018 year.
Also, the permanent representative of the IMF noted that Kiev is not effectively fighting corruption, which annually costs the country two percent of GDP growth. Among the successes that Ukraine has achieved thanks to cooperation with the IMF, Lyngman called the cleaning of the banking sector, the transition to a floating exchange rate, reducing the state budget deficit to three percent of GDP, the beginning of energy reform and the creation of new anti-corruption bodies.
As the deputy head of the National Bank, Dmitry Sologub, said, Ukraine under the program of cooperation with the IMF can receive another eight billion dollars
RIA News
.