One of the most used in Syria guns continues to be the Soviet 122-mm D-30. This howitzer can now be found on all Syrian fronts, reports
Messenger of Mordovia
.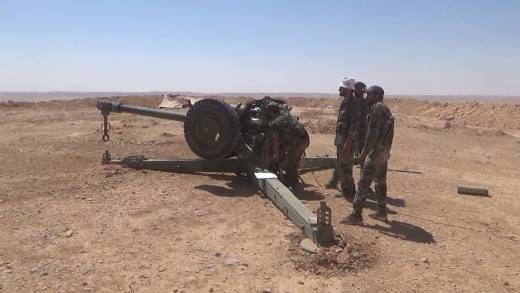 Judging by the materials appearing on the network, the D-30 very often shoots direct fire at various targets, including armored ones. An 14-kilogram cumulative projectile can be used for this.
"The Thirty" is distinguished by high accuracy, according to this characteristic it can give odds to more modern systems. Also, D-30 is still the best tool for installation on improvised self-propelled guns. So, at the end of last month, in the reflection of the counterattack of militants of the ISIL group banned in Russia in the area of ​​the T-2 pumping station, an ACS with this howitzer based on a three-axis Renault all-terrain vehicle took part, "writes the author Lev Romanov.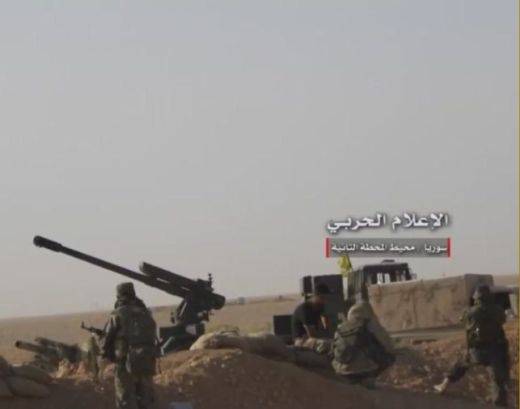 He notes that next year, the D-30 will be exactly 55 years from the moment it was put into service.
For artillery, this is not age: "At present, cannons and howitzers created before the Great Patriotic War continue to successfully fight in Syria. Therefore, we can say with great confidence that the creation of the Soviet designer Fedor Petrov will remain in the battle formation for many years, "concludes the author.