Russian aircraft rose five times to intercept and escort foreign aircraft near the borders of the Russian Federation, reports
Interfax
with reference to the infographics of the Ministry of Defense.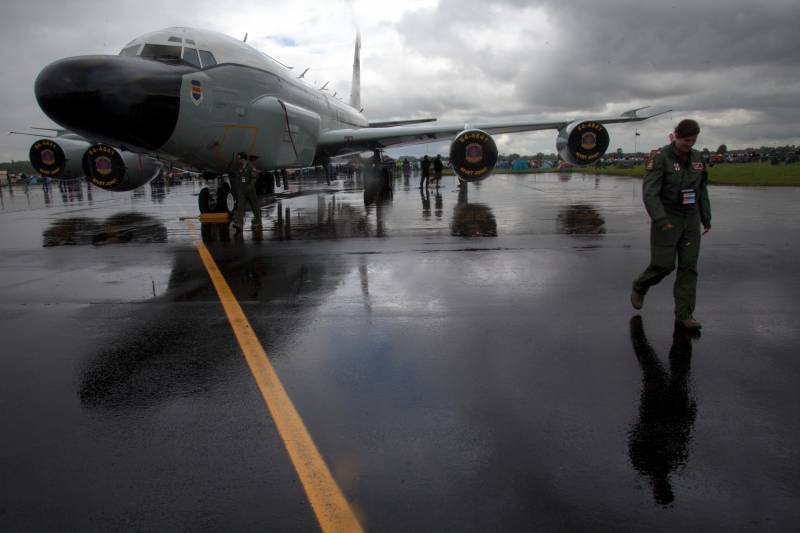 According to information published in the Krasnaya Zvezda newspaper, over the past seven days, 14 aircraft conducted aerial reconnaissance along Russia's air borders. At the sea borders, three foreign ships were collecting information.
Russian fighters made five sorties a week to intercept and track air targets.
According to the military department, "twice reconnaissance aircraft were found in the Arctic direction, another nine times - at the western borders of the Russian Federation, twice - in the South-West and once in the Eastern strategic directions."
"Violations of the airspace of the Russian Federation is not allowed," - added the Ministry of Defense.