The Chinese military conducted the first test of a submarine with a magnetohydrodynamic power plant, working with the use of superconducting magnets to create strong magnetic fields that push the submarine forward, according to the portal
www.popmech.ru
.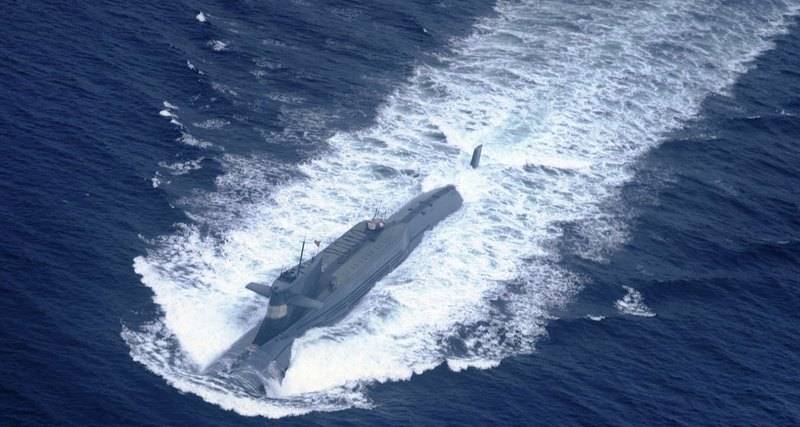 There are no moving parts in the power plant, which makes the submarine extremely inconspicuous.
"This technology was considered promising at the end of the 1980-s - the Japanese Yamato-1 with a magnetohydrodynamic power plant was tested in the 1992 year and reached a maximum speed only at 8 nodes. However, the engineers did not manage to make such engines work on submarines, "the resource reminds.
It is not entirely clear why this happened - "the probable cause may be the difficulty of creating sufficiently powerful electromagnetic fields for moving ships and submarines at an acceptable speed," the author notes.
The principle of the magnetohydrodynamic installation demonstrates this video.
Now the submarine with a magnetohydrodynamic power plant was first developed and tested by Chinese experts. Details of the test are not given. It is only known that the submarine "has reached the designated speed" - which one, so far remains a mystery.
"But if China really managed to implement the magnetohydrodynamic technology in practice, it would be a powerful advantage over Russian and American submarines," the publication concludes.