Ukraine submitted a draft resolution on Crimea to the UN Security Council. Earlier, the head of the Ukrainian Foreign Ministry, Pavel Klimkin, said that the resolution would be "unprecedentedly tough."
It became known that the Ukrainian draft resolution contains requirements for the abolition of the organization of the Mejlis of the Crimean Tatar people in Russia, which was previously recognized as extremist and whose activities are banned in Russia by the court. The resolution further contains a clause in which Kiev "requires" Moscow to provide education in the Crimea in Ukrainian and in Crimean Tatar.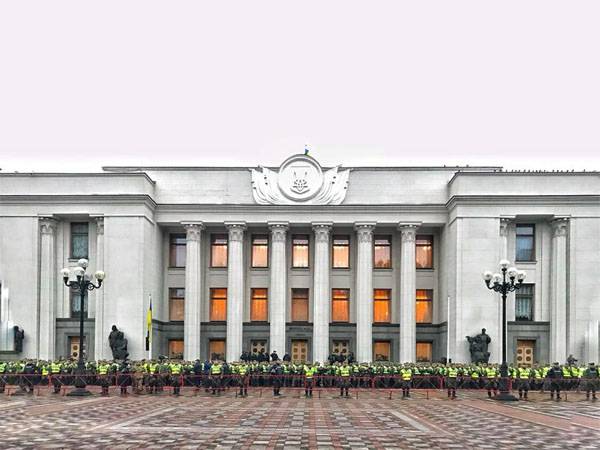 This suggests that the authors of the draft resolution have no idea about the state of affairs in the Crimea, and if they do, they are consciously trying to mislead other people. Let it be known that in the Crimea, training is available in three official languages ​​for the peninsula: Russian, Ukrainian, and Crimean Tatar. And is training being conducted in the same Crimean Tatar school in Ukraine itself? It turns out that Kiev should have addressed the new draft of the Ukrainian resolution first of all to itself.
Further in the draft stated that Russia "should open access to the Crimea for international organizations." And there is an incident. Access by Russia is open, only Ukraine itself enters into the database of the extremist portal "Peacemaker" all those who visited the Crimean peninsula ever after March 2014 of the year.
It is stated that the vote on the document will be held in December of this year.