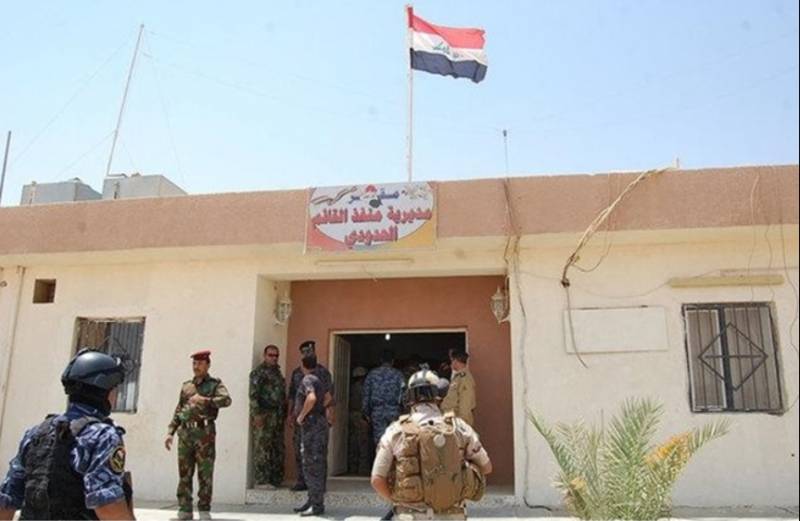 Confirmation of information comes to Syria that to the south-west of the last stronghold of ISIL (* forbidden in the Russian Federation), the Syrian army assault detachments under the command of General Suhail approached the Syrian-Iraqi border. Information is confirmed by representatives of the so-called Iraqi Shiite militia - the group "Hashd ash-Shaabi."
One of the leaders of the group, Abu Ali al-Muhandis, reports that the Hashd al-Shaabi detachments held talks with the Syrian military command, after which they took the side of the CAA in carrying out attacks on ISIL (*).
Syrian journalist Riyadh Farid Hijab reports that Hezbollah (Hezbollah) units are operating in the vicinity of the Abu Kemal settlement together with the CAA.
The operation to destroy the Igilov group in the area of ​​Abu Kemal was developed by General Suhail.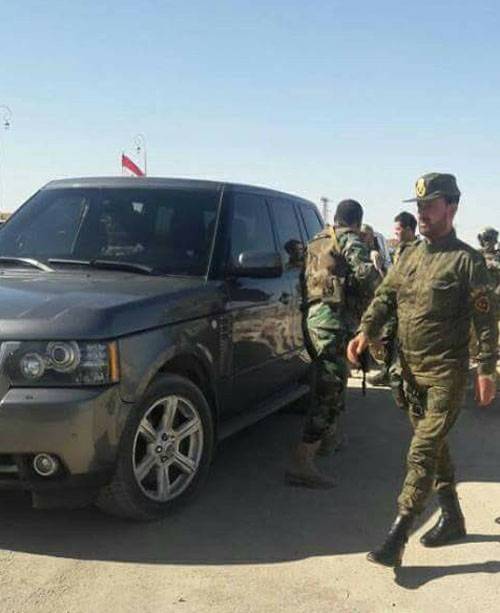 Attacks on ISIL (*) are delivered from two directions, including the Iraqi, where the Shiite militia operates.
The militants attempted to counterattack the SAA assault detachments with the help of suicide bombers involved, but the Syrian troops snipers eliminated the "jihadists" who advanced.
From the material of Riyadh Farid Hijab:
The success of this initiative of the Syrian command will not only accelerate the defeat of terrorist groups, but also contribute to the restoration of the territorial integrity of the Arab Republic. In addition, thanks to the release of Abu Kemal and the restoration of border control, Damascus will block one of the last sections through which militants of various formations from the American-controlled lands of Iraq and Jordan freely entered Syria.
Over the next few days, the border of the SAR and Iraq may come under the control of official Damascus.